They say, revenge is best served cold. In reality, today, it's served loud; with a burning flame of change sizzling at the feet of decision makers forcing them to dance off the heat. Left foot up, left foot down, right foot up, right foot down. And the dance does not end as the symphonic voice of the young becomes timeless.
1.8 billion young people call this world home, one that reflects a future that needs infrastructure, aspirations, development, and perhaps, saving. Some of them have begun practicing their vocal instruments; raising their voice in volume through tweets, phone calls, and a ton of voting ballots cast as letters to the future.
For most, the future has responded; In March for the Dutch, and recently in the U.K. For the latter, a million people registered to vote in a month since the election called. It is noted that young Western European voters will have a lasting influence on the fundamental structure of Western economies, to give an example of the effects. But the boom of the youthful symphony isn't limited to one particular region, many youth in the Middle Eastern region remained politically active and engaged since the Arab Awakening back in 2013.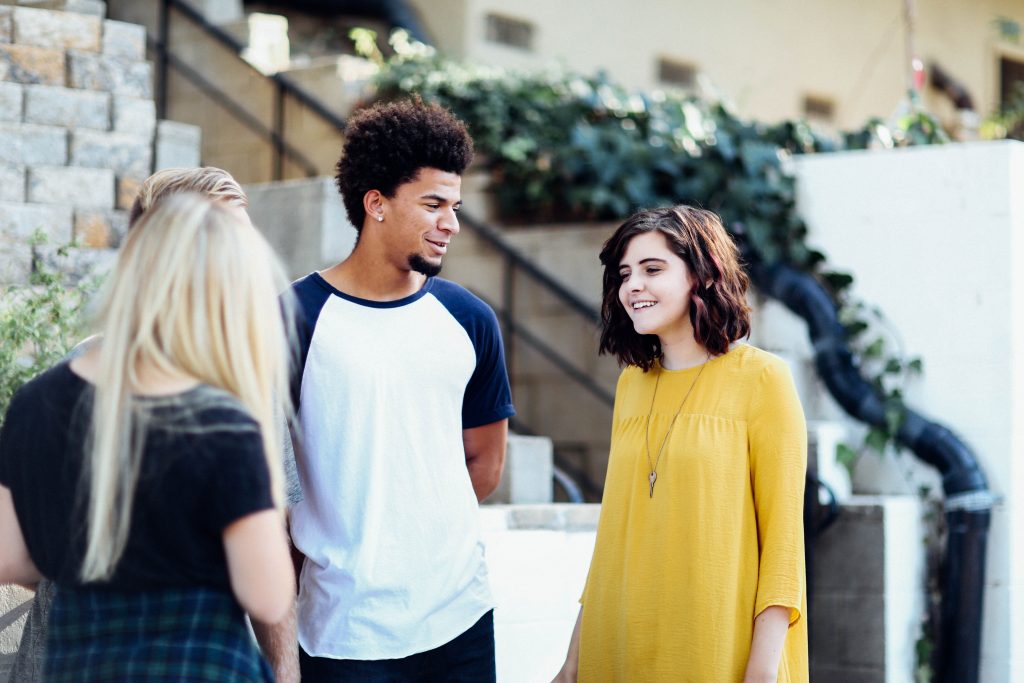 Wisdom isn't often an asset dressed on youths; they are often marginalized for lack of experience due to their young age and limited opportunities. Perhaps we can not say yet that all youths are aware, informed, with access to information and interest to engaged. But what we can definitely say, leadership isn't limited to politics; age; or activism. It's a state of mind characterized with understanding the world, its problems, how to fix them, who to empower, and how can individuals personally contribute.
Luckily, the United Nations Development Program developed a 'Youth Strategy' that addresses youths needs and calling for civic, economic, social, and political participation. Not only does it identify issues facing youths today but offers recommendations.
A section of the recommendations include the enhancement of youth leadership capacity through supporting the development of young people and youth organizations that focus on leadership development. AIESEC's core essence is the development of leadership as a fundamental solution to achieve peace and fulfillment of humankind's potential.
Youths might not have the experience nor the opportunities to have a good pitch and refined tune for their voices to be really really heard, but as 2017 progresses, their voices will soon become deafening as their existence in the civic, political and economic spectrum increases. The future, you see, knows no age limit.
6