'I hate Mondays' says a pretty famous orange cat. No wonder why he says it. The regular work/study schedule covers from Monday to Friday (sometimes Saturday), leaving us with only 48 hours for ourselves. Not fair right?
Well, Mondays …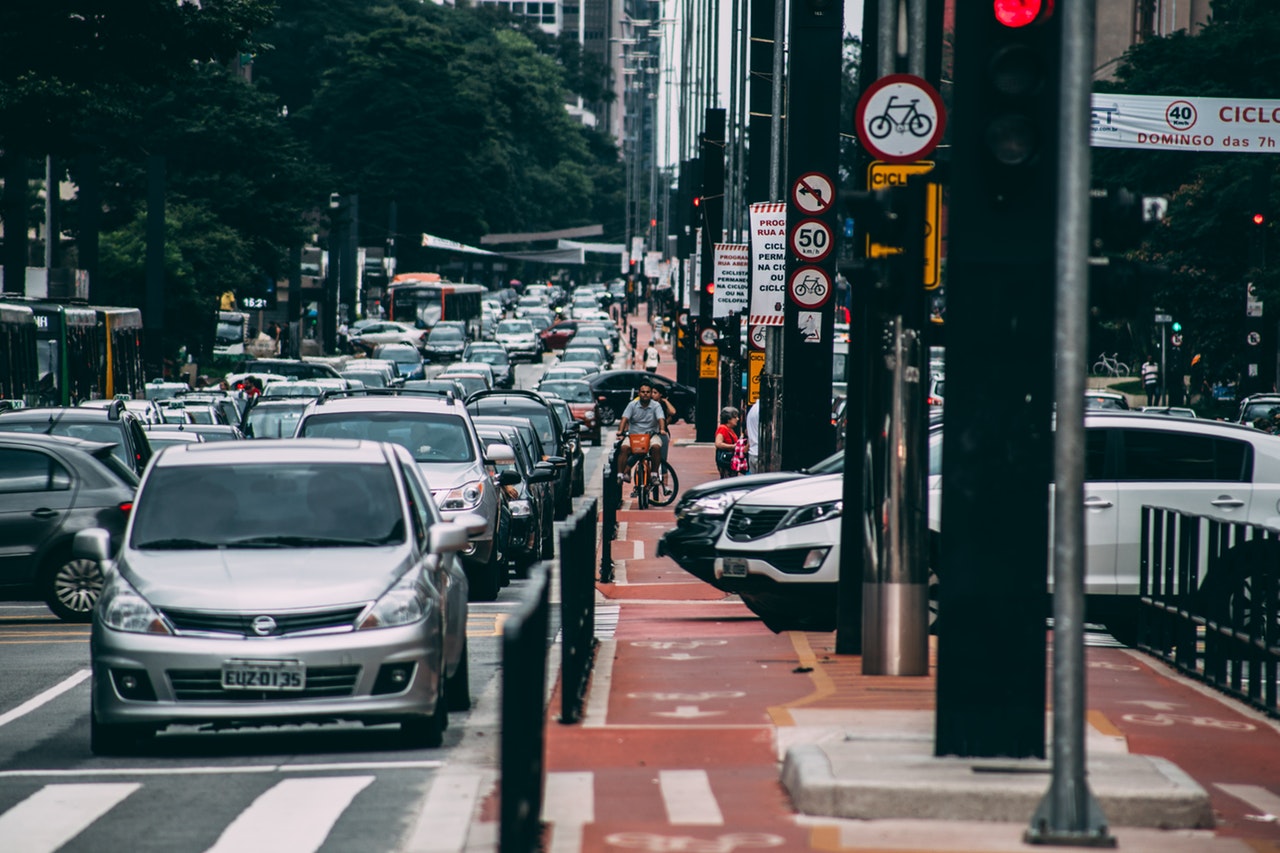 The march of the zombies begin. People dragging their feet to get somewhere that they don't probably want to be at. Semi-asleep, without will to do anything but to rest.
Waking up in such a beautiful morning only to be confronted to the noise of the honks in the traffic jam in the street in front of you. Getting into that very crowded bus/train and changing the smell of a well-scented weekend for a not-so-pleasant one is not worth it.
Those are Mondays, or at least for the majority.  No wonder why they are not very liked by most people. Such a big pain. But, they also are…
It's the first day of the work week
Did you leave something unfinished? It's the perfect day to complete it, you got a new assignment? The precise moment to start it is Monday, you have that business meeting? It's the perfect time to close that deal!
Whatever question you could frame about opportunity, Mondays are always the best answer to them (and to you). So use them in your favor instead of looking at them with disdain.
The word 'Mondays' it's just as any word out there, it has its own meaning but you can give it a personal one just for yourself: The day of the week perfect to achieve any goal I have on my mind.
And as long as we're stretching the meaning of the word, why don't we get "un poco loco" and go the extra mile? Let's treat all days as Mondays, like the start of something great. A new point of view, where every day is the day to do something big.
The day you get that promotion.
The moment you ace that test.
The period you get that "yes".
The day you decide to go abroad and impact someone else's life.
They day you begin to be THE leader of everywhere you go.
The day you become whoever you ambition to become.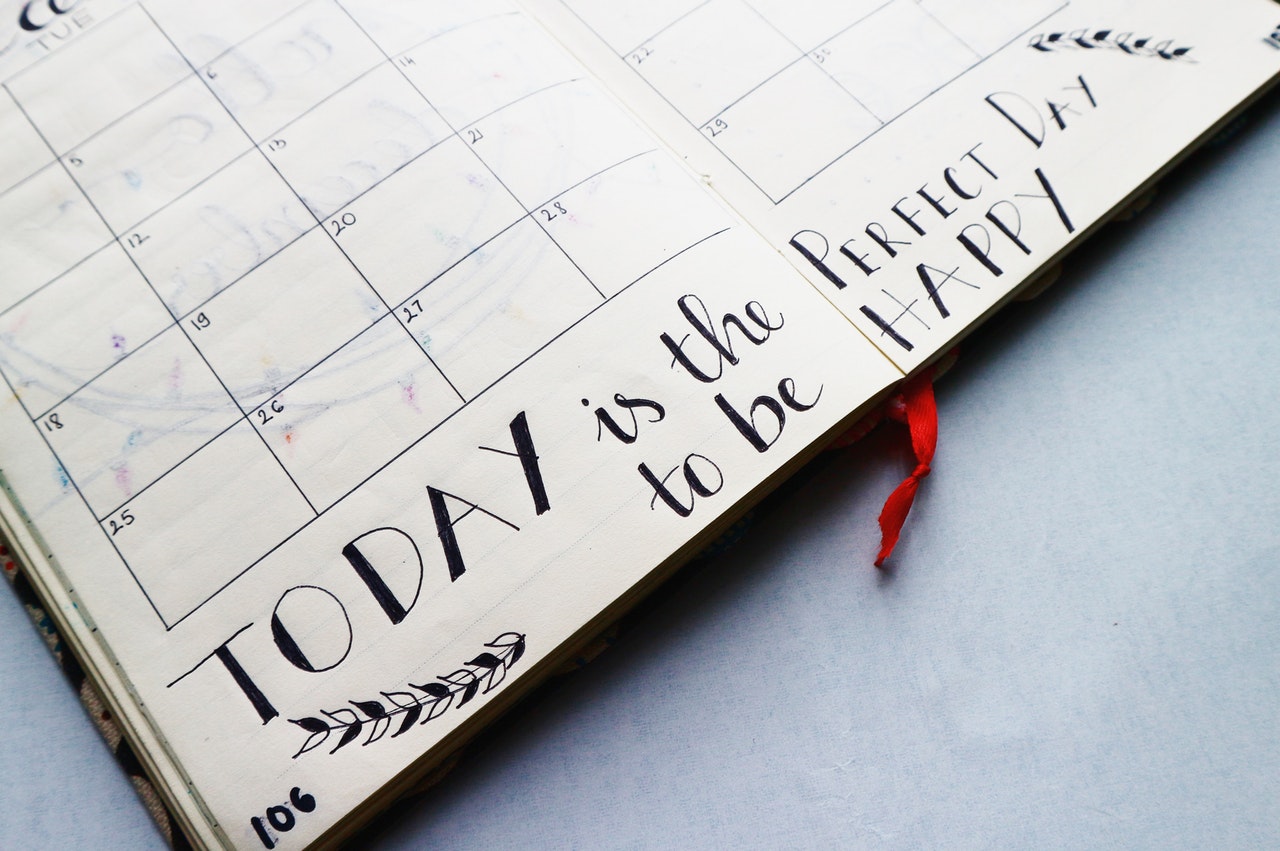 All you need is a mindset change, and all those days can be Mondays.
6