Decision-making is difficult for most people. It's even more difficult as a young person just getting started in your career
Should you take the opportunity in an exciting new start-up where you'll work overtime and there's a risk of failure? Should you begin your career in a well-known company where you'll have benefits but there's less opportunity to experiment? Or should you take that job in an NGO where you won't be paid well but you know you're working toward making the world a better place
Here are some tips for how to make the right choice between different opportunities.
1. Define your career and life goals
If you're feeling confused about what you want in a job, maybe it's because you don't have well-defined goals for your future career. Sit down and consider where you picture your ideal self in five or ten years: are you a travel blogger freelancing and traveling the world, or are you a high-level manager who owns a car and your own house?
Once you have a clearer picture of what kind of life you want, you can begin to clarify your career goals.
How do you want to apply your course of studies to your career? What is your ideal working schedule and workplace environment? What kind of values do you want your employer to have? Where do you want to live?
Even though it may be difficult to imagine so far in the future, having a clearly defined goal to work towards will make it much easier to make decisions in the present which will advance you towards that goal.
2. Take into account your past experiences
Make a pros and cons list about any current or past work experience that you've had. What was missing from your previous or current job? What are the strengths and weaknesses you've gained from those experiences? Which essential skill sets are you lacking to be able to achieve your long-term goals?
Once you're aware of what your past experiences have given you, you can consider what you need from future experiences. You should check which skill sets you are missing that you would need for your dream job. Maybe you've had a lot of work experience, but you've never had managerial experience. By analyzing your past experiences you can know which opportunity will help you grow towards the future you want.
3. Consider the type of company and its reputation
Now that you've defined your ideal future job, you can begin to examine the opportunities which you have right now. It's probable that they're not exactly your ideal job. However, by considering some aspects of the potential employer, you can decide which opportunity will boost your resume or give you networking opportunities which will advance you toward your final goal.
The first thing to consider is the type of company. There's a big difference between working for a well-known multinational company and working for a local grassroots NGO. That difference is both in terms of the skills you'll learn and the way future employers will judge your resume.
That's not to say that one is better than the other; if your future goal is to found your own NGO, having experience (even at a very low level) in a small NGO can be a key experience. However, if your goal is to become the CEO of a multinational company, you're probably better off getting some big, recognizable companies on your resume and turning down the opportunity in the NGO.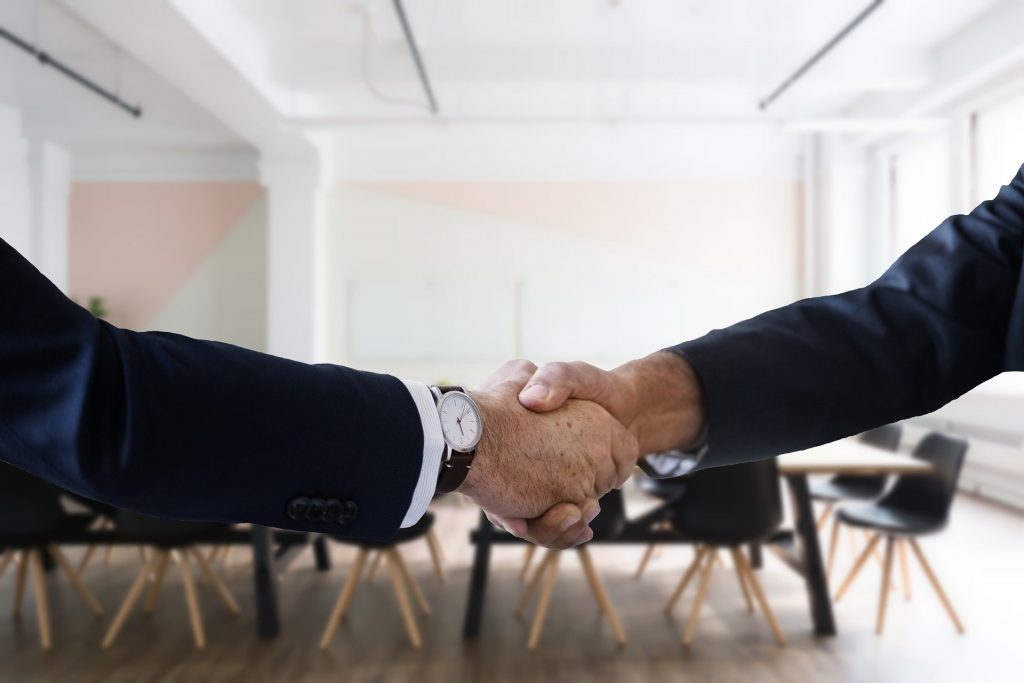 AIESEC provides over 1,000 opportunities for internships around the world through its Global Talent program. So how can you choose the right one for you? Take into consideration your goals and what you've learned in the past, take a deep breath, and take a look at the opportunities on our website.
7