International work experience is one of the most valuable assets when it comes to finding a suitable position, according to employers worldwide. From gaining valuable knowledge to developing different skills and growing both personally and professionally, there's no doubt that a global internship can aid young, ambitious individuals in learning to think big and face challenges in diverse environments. What's more, engaging qualified and eager youth adds value and brings perspective to the corporate environment, which is why companies looking to grow smartly and sustainably choose to collaborate with passionate students and recent graduates.
These are only some of the reasons we've decided to partner with Electrolux in creating the Global Engineer Program (GEP).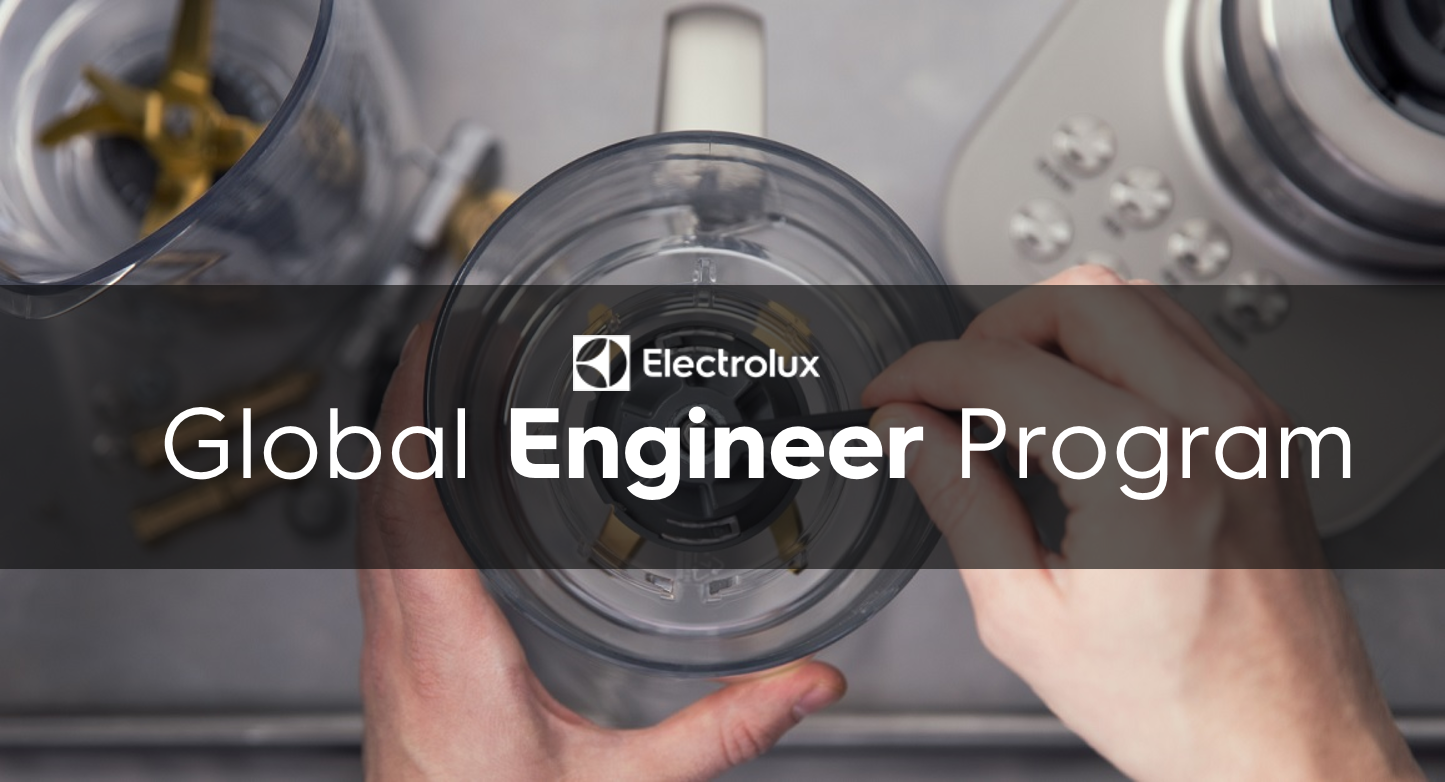 The Electrolux Global Engineer Program  is a proactive initiative between AIESEC and Electrolux that brings together STEM (Science, Tech, Engineering, Math) talent across various departments and global offices of Electrolux. The goal is to acquire and foster engineering talent who are mobile, digital visionaries, and will contribute to growing smart factories. 
The program is meant for students and recent graduates that are interested in a hands-on experience in an innovative cultural setting, with summits and training in the hopes of securing global employment opportunities within the company upon successful completion of the internship. Throughout the experience, the participants will have the opportunity to understand more about and acquire Electrolux's Core Competencies: Energy, Openness, Agility and Growth, as well as focus on developing their skills through practical challenges. For individuals looking to start their career, being a global engineer is an experience that can completely change the game.
Why Electrolux?
The purpose of Electrolux is shaping living by acting sustainably to inspire and contribute to a change for the better, designing solutions that create better experiences, and by always thinking innovatively.
Interested in being a Global Engineer with Electrolux? Apply now at company.aiesec.org/electrolux!
8