After his AIESEC experience, Joao Ameixa joined our Global Partner UCB's headquarters in Brussels, Belgium as the Global Coordinator for the AIESEC partnership with UCB. We were curious to know how his transition from AIESEC to UCB has been, so we decided to ask him!
How did you go from AIESEC to UCB?
Back in 2013 I joined AIESEC in my home country, Portugal, craving for more I was part of the national team of AIESEC in the Czech Republic and then Mexico! Shortly after that, I worked for 1.5 years in the LATAM Offices of Microsoft – but still, I was looking for another type of challenge – that's when I decided to work as the Global Coordinator for the AIESEC internship program at UCB!
How would you describe the company culture at UCB?
Simple: "Inspired by patients. Driven by science."
UCB is a company driven by people, both inside and outside the company. You can see how the purpose drives its employees to work every day to improve the lives of our patients. It doesn't matter if you are in HR, Finance, Marketing or Research – people understand that their effort goes for something bigger than us – and that motivates me a lot.
What similarities do you see between AIESEC and UCB?
Being 4 years in AIESEC made me realized that I need to work in a place that cares about people – and UCB is the place to be. You can feel that people are collaborative, caring and innovating. UCB provides you the space to challenge yourself personally and professionally – embraces AIESEC as a way to connect to younger generations, showcase the diversity and build a better future. I personally feel that every day – right now I have multiple collaborative tasks daily and I'm responsible for 3 specific projects that I need to coordinate and drive. And you also see multiple trainees that were previous AIESECers – making it an environment where you can relate to so many people and grow together.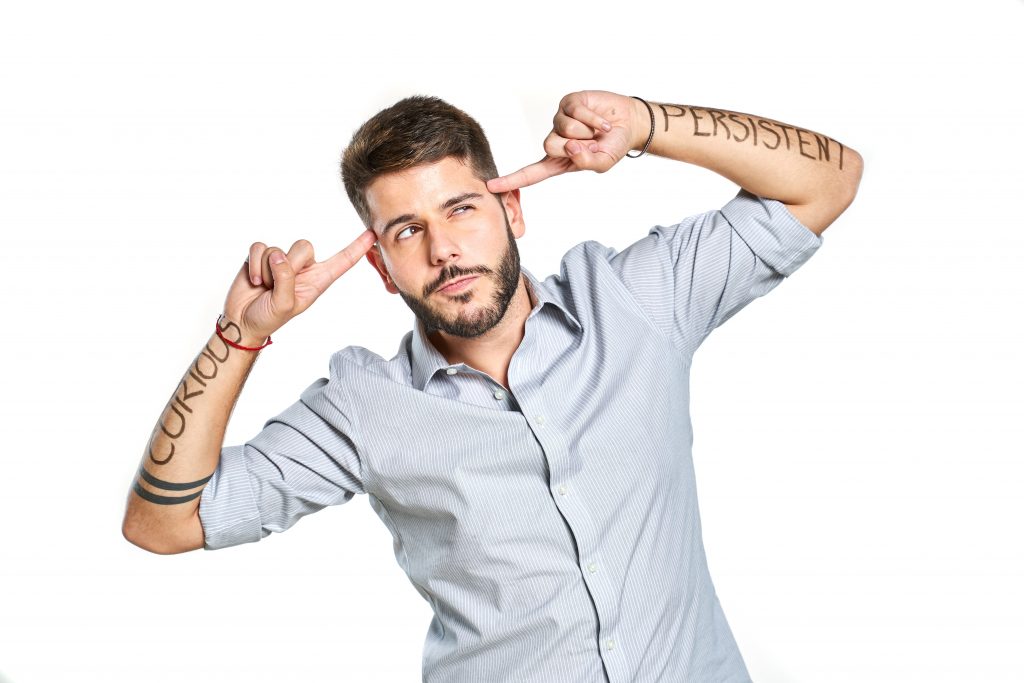 Joao is just one in the 115 Global Talent interns from AIESEC that have worked at UCB. Overall, 40% of the interns stay at UCB after their internship ends. Currently, they have 30 trainees working in the UCB offices, with many more to come.
We are incredibly happy for the 8 years of our partnership with UCB and we look forward to working together for many more years to come!
Curious to know more about our partnership? Find more information here.
14