Montreal, Canada, December 1, 2020 – AIESEC teams us with representatives from partner organizations to host a live-streamed event about the future of youth, set to take place online on International Volunteers Day.
FutureProof – a New Concept Explored by AIESEC
This fall, the AIESEC podcast has launched its third season under the intriguing theme of becoming "futureproof" exploring topics ranging from digital transformation, skills for the future, and how to build a youth-inclusive, sustainable future.
In the light of the uncertainty surrounding the near and distant future for all, but more so for the young people just entering or preparing to enter the labour market, the topics proved to be more relevant than ever.

A Joint Initiative
As a response to the interest in the above-mentioned topic, AIESEC decided to team up with corporate and non-corporate partner organizations and host a live-streamed event on the same topic.
The event will be hosted as part of the organization's continuous effort to help young people equip themselves with the skills, attitude, and perspective needed by an ever-changing global socio-economical and technological climate.
Among others joining AIESEC are representatives from Huawei, the Asian Development Bank, and the Organisation for Economic Co-operation and Development.
A 'New-Normal' Appropriate Format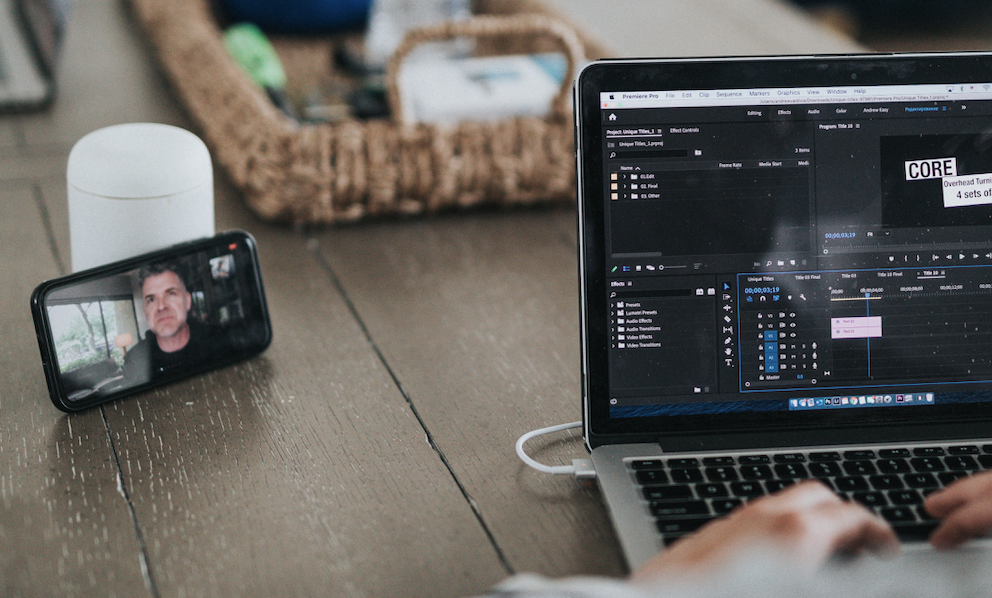 The event will be hosted online, streamed on social media – a format which became a most popular way of engaging young people and partners alike for AIESEC since the beginning of the pandemic in early 2020.
AIESEC will go live starting from 12:00 at noon GTM+0h and invites anyone who would like to join to register here.
9