Lucero went from Mexico to Brazil to volunteer in an NGO. She knew she would be challenged and learn, but she didn't know just how much. Here are 6 things she found along the way that she encourages any traveler to take with them next time they go somewhere!
Through my experience I learned things that weren't only useful during my time abroad, but things which I believe will help me through the years to come.
1.Everything is a an experience, unique on its own, that can changes one's life completely
There was nothing about my experience that I didn't like. It made me realise that outside of volunteering, experiences I have in life can be equally as unique and life changing if i choose them to be!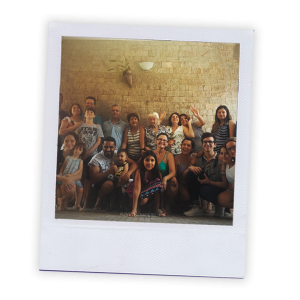 2. The people you meet play a tremendous role in shaping an experience incredible
I now have great new friends and a beautiful new family. The people I connected with came into my life to stay a part of it! Getting to know all the people I did…Living with them, sharing moments, creating memories is something that cannot be replaced by anything!
3. Every moment lived is fully worth it
I learned something new from everyone i met and I enjoyed myself a great deal. I believe part of the reason that is, is because I was so open and willing to learn from the experience I had. Being able to help people in different ways changed the way I appreciate life as whole.
4. Explore
I learned to embrace and appreciate the act of explanation. Having the chance to get to know places that I only imagined was indescribable to say the least.
5. Everything happens for a reason
Each moment I lived was for a purpose and taught me something new. Because of this I now adopted the mindset that everything happens as it should and to take things as they come!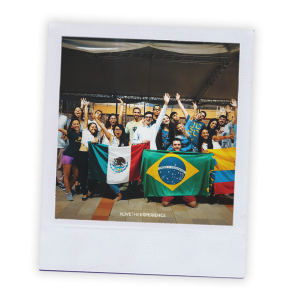 6. See the world
Seeing the world and being able to appreciate similarities and difference equally, helped me become open minded. I'm ready to continue seeing the world and allowing my future experiences to shape me just as this one did.
I hope you can take these 6 pieces of my experience with you next time you travel somewhere. By adopting these mindsets and applying everything I learned to my life, I will change the way I live and experience the world around me. I hope it can do the same for you too.
0