We've got to admit that the world looks a lot more like a marketplace than it used to be. With the rise of Social Media, every person presenting their online personas has become a marketer, after all, we all have a difference in our personal and social life right? Why?
Because we try to brand ourselves in our social media (at least most of us do).

From dating apps like Tinder to opinions and information apps like Quora, we all are Marketing ourselves. A huge amount of branding and curation goes into our online personas, which inform others about our opinions, ideas, careers, and how we see the world. Given that reality, we're all unofficially marketers.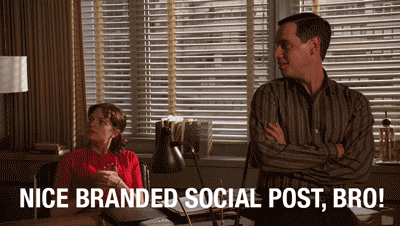 But let's not ignore the fact that this is not just what it takes to be a marketer, after all it's not as easy as it looks. There are several people who choose it as a career and have the passion to discover, to curate, to learn and quest to make their unique dent in the universe.

However, as inspiring and creative as these marketers are (or try to be), long term success is often the result of small incremental improvements in processes and planning. Yes! 'small wins', in my view, makes you huge. We can't learn all the words if we aren't aware about the alphabets right?
These the result of well practised habits that are designed to ensure that our short term advantages in talent, technology and processes are transformed into patterns that eventually become a competitive advantage.

Yes, what does it take for to be a successful marketer, or an entrepreneur or a sportsperson or anything? Hardwork and Habits! It always starts with habits, and hard work. What it takes to build these habits:

1.Being adventurous
Marketers love exploring new things, even if they are uncertain about it's results. Some of the most successful and well-known brands are backed by adventurous marketers who are unafraid to take a risk or two. While "risk" might be a scary term to many circles, but it's important to branch out and try new things in order to be the best marketer you can be.

Don't be afraid to question your own running methods too and experiment with whether a different approach might yield even better results. With a marketing automation solution like ClickDimensions, you have many features at your fingertips that allow you to be adventurous.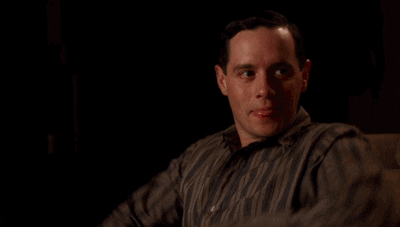 For example, if your company has never used WhatsApp marketing, try incorporating it into your next campaign in the place of or in addition to an email message 😉

2.Your customers are your babies.
Treat your customers like your own babies, with care, patience and a mindset of building a relationship, nurture them to your company like people nurture a newborn to their family. When we build relationships with our customers, they tend to stay with us for the long term instead of shifting to another brand, this is called Customer Relationship Management (CRM).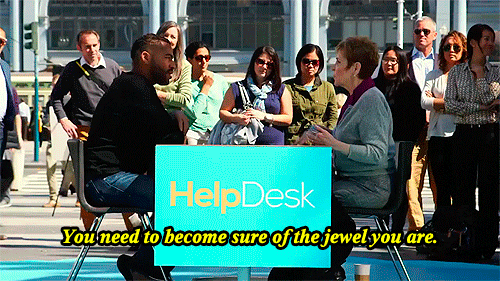 By our very own experiments (via AIESEC), we can say that maintaining strong relationships with customers can facilitate brand advocates, third-party references, testimonials and content sharing.

In fact, highlighting a customer of the month in your newsletters, giving small rewards to your client or simply remembering to send a birthday card or email are easy ways to show that you truly appreciate your customers.
3. Embracing Data
The best marketers today love and embrace data. They have a desire to learn who exactly who their customers are, how their campaigns perform, what works and what doesn't, and so much more.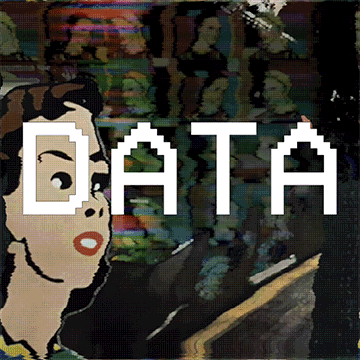 The notion of data and how to collect it can be daunting, but technology is here to help, and most importantly, thanks to Social Media 😀

With their love for data, their analytical mind starts generating strategies to collect a variety of data from marketing efforts that can provide tremendous insights into customer and prospect behaviors, as well as the overall performance of your marketing initiatives.
4. Become a Storyteller
As content marketing has gained favor among brands of all kinds, successful marketers must know how to tell a good story.

Consumers are now increasingly aware of the fact that when are they being marketed to, and therefore many prefer to avoid the hard sell and buying the product whenever and wherever they can.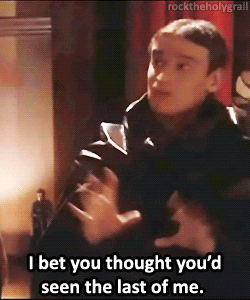 The solution lies in the same page as well. Instead of directly selling them the product prefer to educate, entertain and inspire, that's what they love. Be genuine in your attempts to meet those preferences, and seek to make emotional connections with your brand, hence be a storyteller 😉

5. Pay attention to details
"First impression is the last impression". That is as valid in life as all things considered in marketing.

Think about your own website for instance; on the off chance that somebody skips when they get to your website, it could just be on the grounds that they misunderstood your item or administration was definitely not a solid match, or it could be something different completely.

Maybe they couldn't discover a suggestion to take action fast enough or didn't comprehend your positioning statement. Perhaps they got an incorrect spelling or basically couldn't discover the data they were looking for. While it might seem trivial, every one of these situations is instances of lack of attention to details.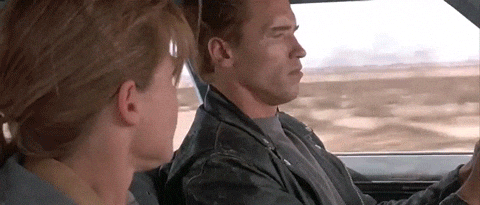 Effective marketers notice each and every detail of every piece of content and ensure to guarantee a good amount of ROI (Rate of Interest) to the amount invested.
To conclude, Charles Duhigg in his best selling book- The power of habits said:
"Habits are powerful, but delicate. They can emerge outside our consciousness, or can be deliberately designed. They often occur without our permission, but can be reshaped by fiddling with their parts. They shape our lives far more than we realize — they are so strong, in fact, that they cause our brains to cling to them at the exclusion of all else, including common sense."

If you are interested in Marketing, we at AIESEC have various marketing opportunities with added benefits. Check them out at aiesec.org

Happy marketing! 🙂

4