Do you like to dance? If dancing is your favorite physical activity, then you will love to be in AIESEC. For the people in AIESEC, dancing is a crucial part of our physical events, and nowadays, even the virtual ones. We call this dancing tradition a "roll call" (because we dance during the roll calls! We'll get to this later).

If you're an AIESECer, we're sure that you've heard of roll call dances before. Not in AIESEC (yet)? Then today is your lucky day! In this blog, we will find out about AIESEC roll call dances together: What is it? When did it start? How many dances are out there??? We will answer your questions one by one.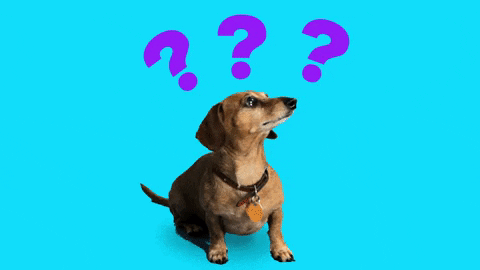 What is a roll call dance?

Like sugar cubes, shouts, and "wet" election announcements, roll call dances are part of the AIESEC culture that persists in AIESEC entities all over the world. Roll call dances are seen as the identity of the entities and teams inside AIESEC. Usually, delegates start to dance at the opening of a conference (particularly during the roll calls).

"Okay.. but what exactly are roll calls?" According to writingexplain.org, roll call is a noun that refers to reading names from a list to take attendance. So, this happens during the opening session of a conference, where the event committees read out the name of participants to check their attendance.

AIESECers seem to love roll call dances so much that they even do it every morning of the conference. Some hardcore teams do roll call dances at the beginning of routine meetings. You may think that it's only done during physical events, but a lot of times, these AIESECers also dance during online events!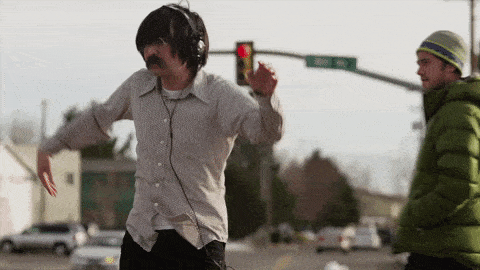 When did it start?

A few years ago, one Member Committee team (the AIESEC national team) had this fantastic idea during the International Congress: instead of raising hands when they were called, they started dancing! We're glad that they were brave enough to dance on their own. They succeeded in making a new AIESEC culture and making conferences much more fun!
How many roll call dances out there?

Our answer: ~infinity~

But seriously, there are so many roll call dances out there. As entities and teams are free to create their own, we're sure that there are hundreds of them that you can find on YouTube!

Let's see some of our favorite roll call dances!

We have picked the most popular ones on YouTube, so you can use them for your next conference or maybe just to dance the night away in your room.

#1 AIESEC International Roll Call Challenge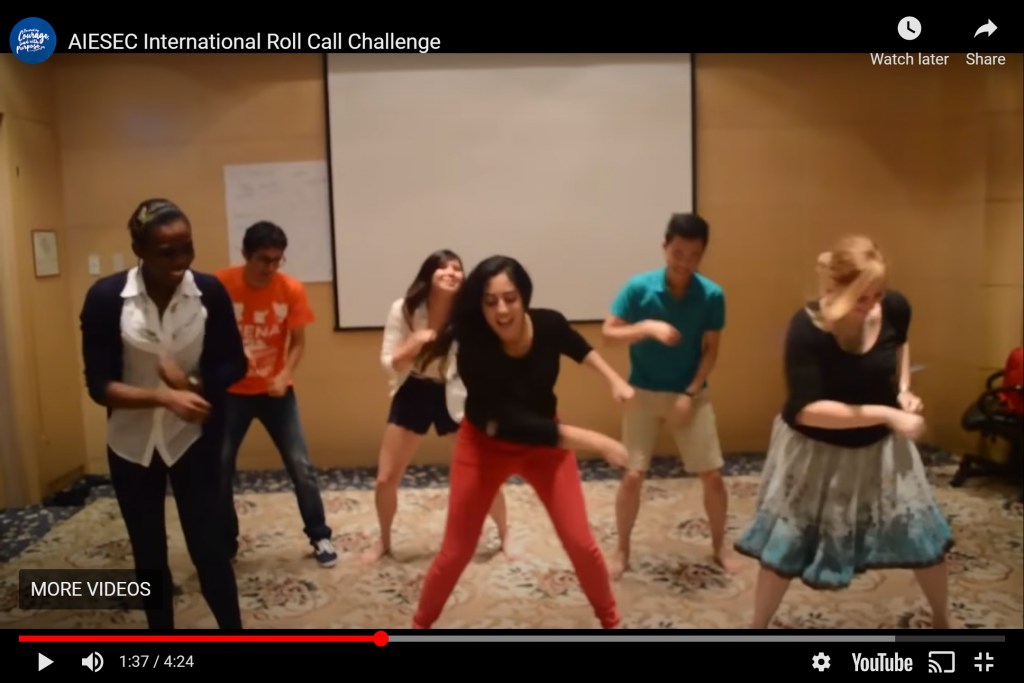 #2 AIESEC in Peru Roll Call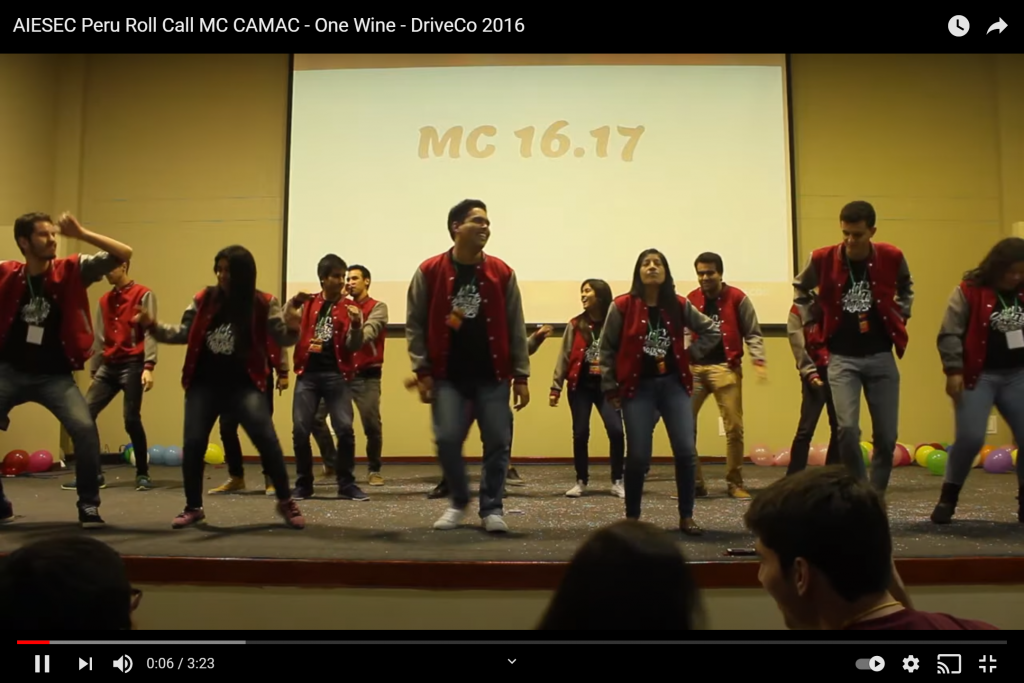 #3 AIESEC EM SALVADOR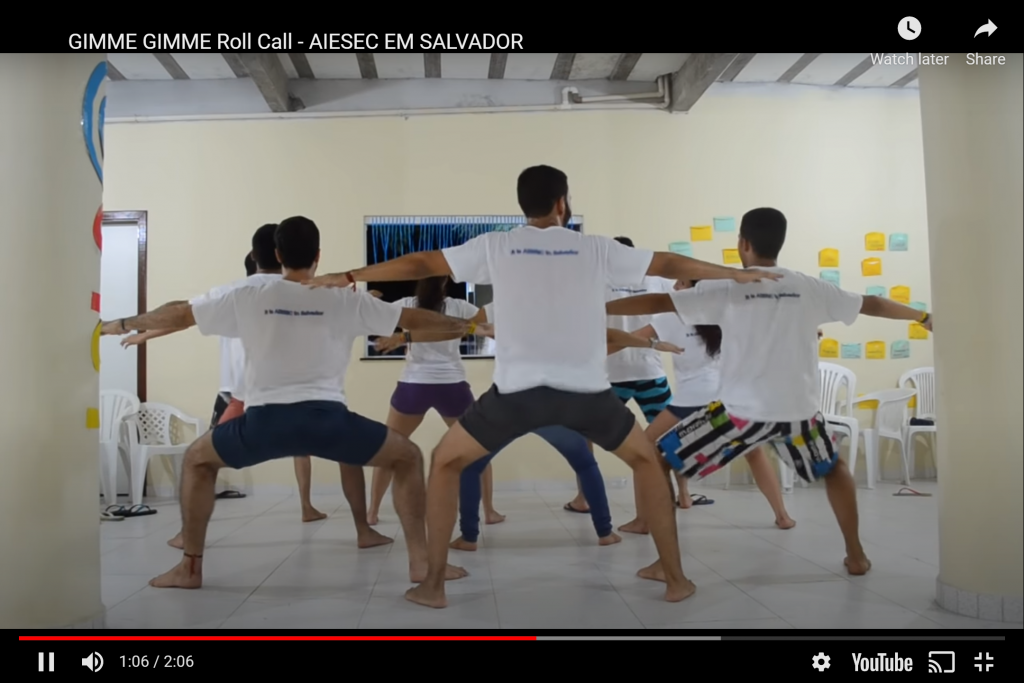 #4 AIESEC in United States Roll Call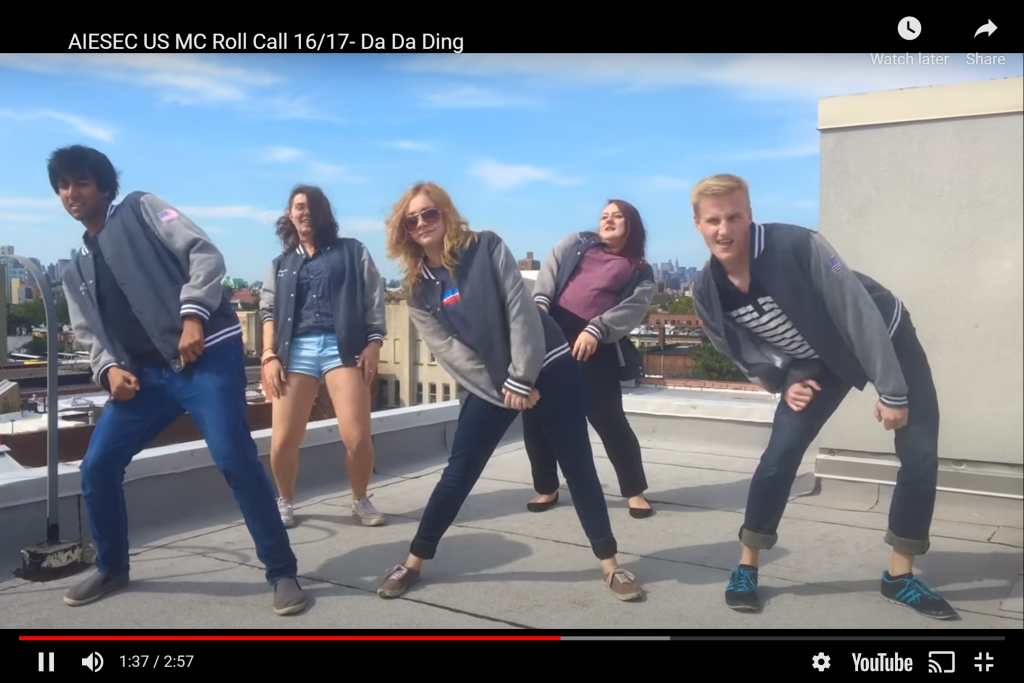 Conclusion: is dancing better than just raising our hands?

While everyone has their own opinion about this, we think it is! It just feels so good to dance at the beginning of a conference as an icebreaker and all-around a fun time. It's a sweet culture that manages to transcend borders as music and dancing are the world's universal languages.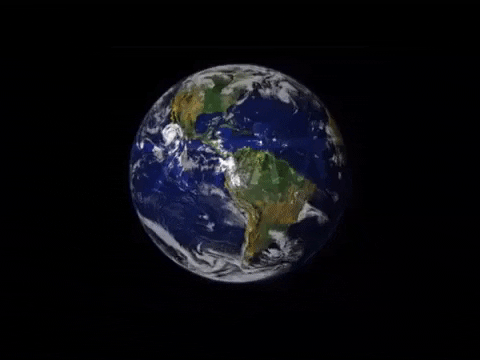 We hope that you've gained new knowledge about the roll call dances. Do you have a favorite roll call dance that you'd like to share? Leave the link in the comment section below, and don't forget to share this post with your other friends!
14