With the current state of the world, it is undoubtedly difficult not to reflect on the immense impact our actions have on us and the world around us. The idea that one person does make a difference and the decision we make on a daily basis no matter how small, still has an effect.
This concept applies not only to these times we are living in but always. It applies to your home, your community, your city, your country but most importantly, the whole world. Given that youth contribute to form 16% of the world's population, it is safe to say that being a part of that percentage makes one pose a question: what is my contribution?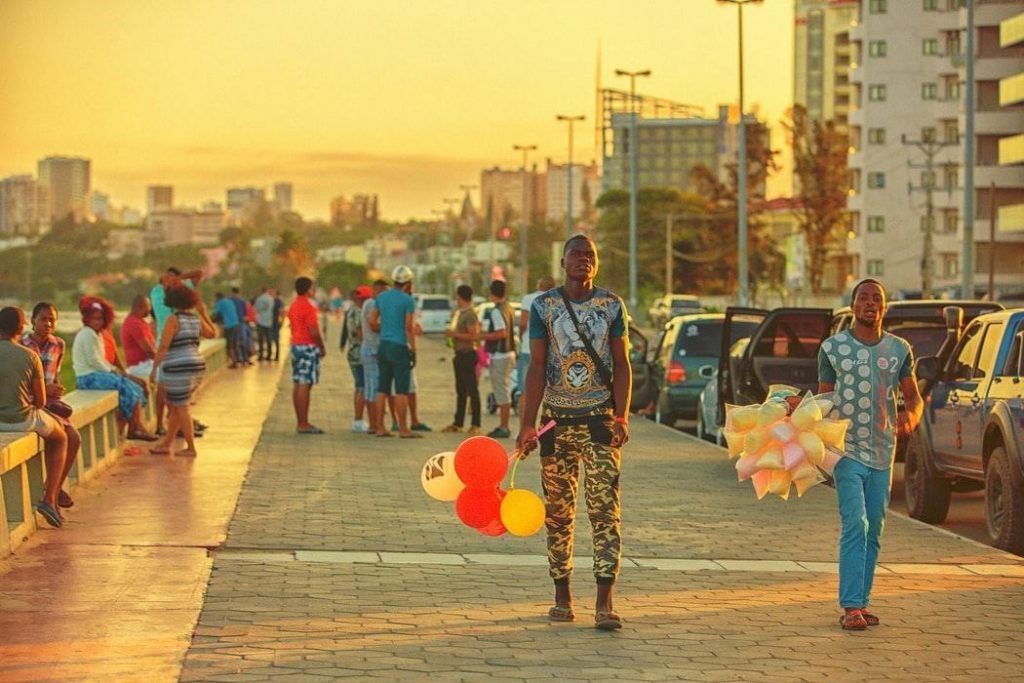 Where we are now
Young people have always been considered a representation of ideas, innovation, and progress. It is their continuous strive to change the situation currently is that which makes them a driving force in society. Right now we are working towards the universal 2030 Agenda demonstrated through the 17 Sustainable Development Goals (SDGs) and 169 targets focusing on social, economical, and environmental issues the world is facing today.
Today, 5 years since we started working on the SDGs, where are we? According to the 2019 Sustainable Development Report, even the top-performing countries on the SDG Index score still perform significantly below the maximum of 100. This is one of the ways we can put the current state into perspective.
However, one of the easiest ways to do that is to simply look around. Look around in your community or even neighborhood and each person can see that there is always room for more help and more contribution.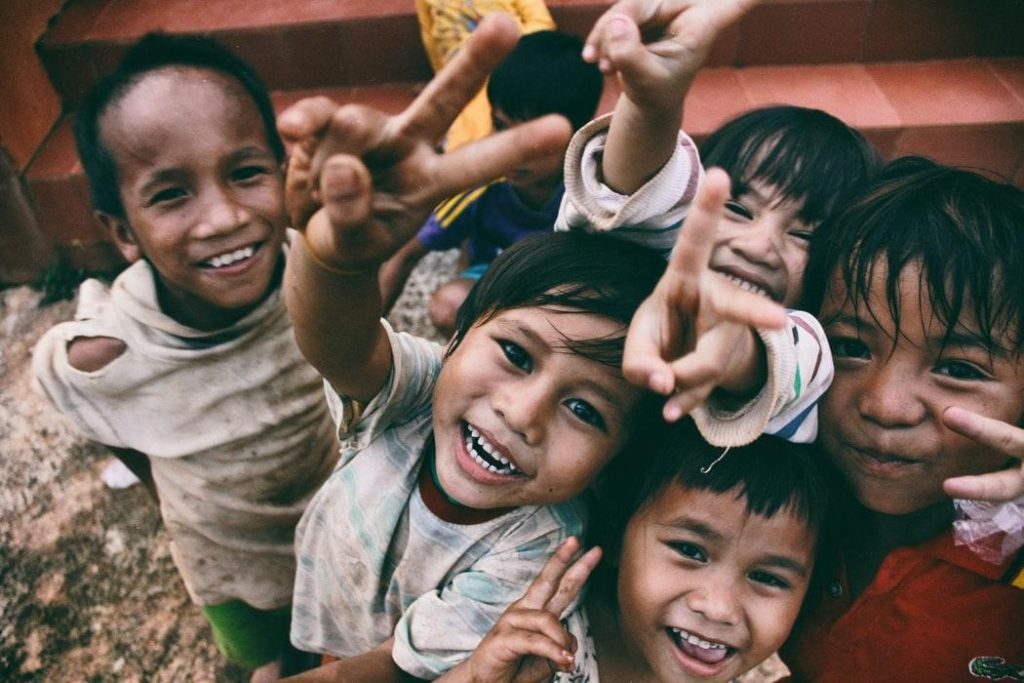 When Kindness Shines

All over the world, from different backgrounds and cultures, we have seen examples of youth taking action and choosing to be leaders. Youth who have made the decision to leave an impact whether on the local or global scale due to their empathy and understanding of world issues. However, understanding these issues is not simply enough. They took initiative and understood that each contribution, no matter how small it may seem, will somehow, if not ultimately, change the world.
Such examples include:

1. Abi Rahman, the co-founder, and CEO of ImpactVision, a software platform that uses machine learning to reduce food waste.
2. Basima Abdulrahman, an Iraqi structural engineer who founded Kesk, one of Iraq's first sustainable architecture consultancies, to build greener buildings in her homeland.
3. Kwiri Yang, the founder and CEO of LifeGyde. The online platform is a space for young people to seek advice, guidance and support.
These examples are three from thousands. You do not need to build a company today to be a leader in your community because it all starts with a passion and a will to change something. It can be from volunteering to teach children in vulnerable communities or participating in a waste-reduction project. It can even be discussions and workshops to empower women trying to support their families.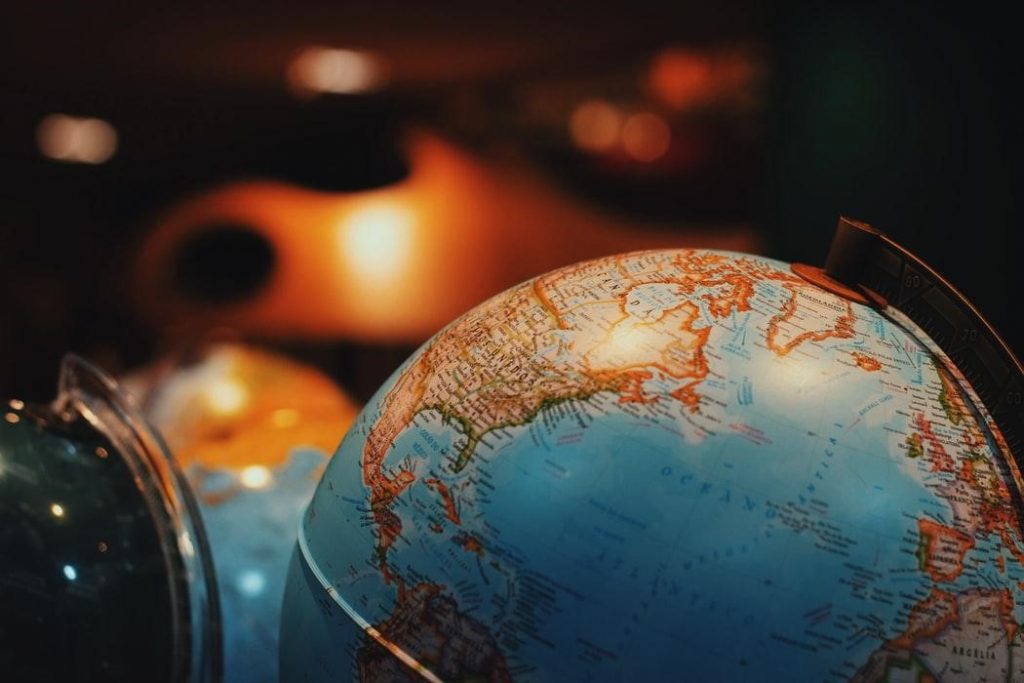 Becoming A World Citizen

The term "World Citizenship" or "Global Citizenship" has been around for a while ever since the 4th Century B. C. and now in the 21st Century, this term has never been more relevant in light of technology and transportation. A world citizen is someone who is aware of and interested in world issues. But more so someone who believes in their ability to change the world. They take responsibility to improve the world they live in and see global issues as a shared struggle.
Part of being a leader is taking action when needed. Keep in mind that to take action one must be aware, passionate, and mindful. As part of our Leadership Development Model, we at AIESEC believe that being a world citizen is essential to drive change in the world.
Making The Decision
"Every decision is a statement" -Hap Klopp
To contribute to a better world is to explore your purpose and ask yourself; what legacy do I want to have? How do I see the world in 5 or 10 years?
#LeadershipIsAlsoAbout staying adaptable and resilient in challenging environments. So learn about local and global issues, speak out, network, and be an inspiration to the people around you! Lastly, be certain of two things. One, your actions matter. Two, the best time to start is now.
Now it is our turn to ask you: What is your contribution?
12