Valentine's Day is a celebration of affection that is celebrated by the world community on February 14, every year. Love can be expressed in various ways. As a basic human need, we usually convey this feeling to those closest to us. AIESEC as the largest youth organization in the world also understands the importance of fulfilling love for everyone. Therefore, we express love in various ways in our operations every day. Here's how we understand and show love to every young person! Happy Valentine!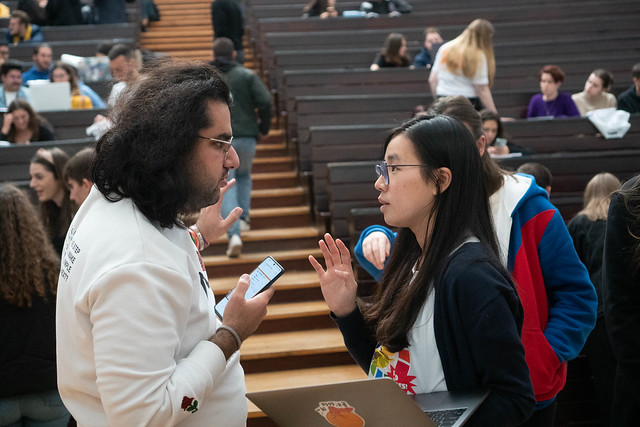 1. We Care About Each Other Condition, So We Have 020 Space!
Life can get very lonely. We may often do everything by ourselves. Sometimes, we also need space to pour out our hearts to people we can trust. We need someone to share our thoughts, progress, and what we've been doing lately. Don't worry, at AIESEC we have one-to-one spaces (we usually call it 020)! This is a space where we can tell stories to people we can trust and who can give us feedback. In general, 020 is usually carried out by two people who are a team leader and a team member. We usually talk about each other's progress, professionally and personally. We love giving ideas and support too!
2. Team Days, Because Love Also Means Playing Together!
Not every day is a working day at AIESEC. We know that as humans we can feel bored. This feeling is normal and can be felt by each of us, especially young people. Because of that, we have a moment called Team Days! During Team Days, we will do various fun activities together to get closer to everyone on the team. It could be eating together, exercising, walking in the park, creating art, or whatever! When we share moments together, we know that this is also our way of celebrating every progress we have made at AIESEC. We care and value every small step our members take. We believe that the contribution that young people make at AIESEC is a step forward towards peace and fulfillment of humankind's potential. Good job, Friends!
3. A Love Letter by AIESECer: Sugar Cubes!
Sometimes feelings are easier to express through words. We are aware of that so we have a thing called Sugar Cubes! But what is Sugar Cubes? So, when we are in a Conference, it has become our tradition to give each other letters to everyone present. The letter contains appreciation, gratitude, first impressions, or even a love confession (This is your chance). It's named Sugar Cubes because the contents of this letter will be sweet, like the feelings of those who read it. Sugar Cubes are also a way to show love and appreciation for all that we have done together. At the AIESEC's Conference, we will learn and get a lot of new insights. But not only that, we will bring home everyone's feelings conveyed through Sugar Cubes. So sweet, right?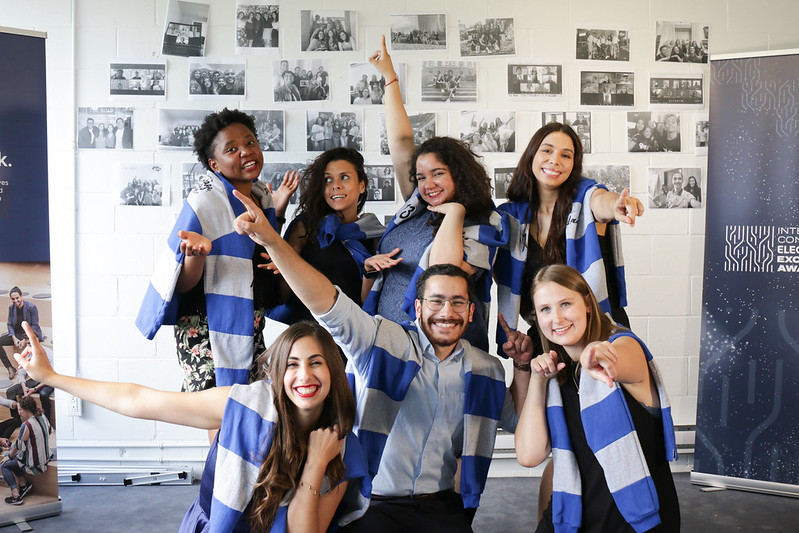 Conclusion
At AIESEC, we want everyone to discover their full potential. Potential can be formed through a commitment to yourself & community development. This is what our members do every day together, to make the world a better place. The journey can be tiring at times, but we support and strengthen one another. We actively engage and encourage youths from all over the world with love. We want AIESEC to always be the safe place for everyone to develop themselves and of course, no one is left behind! This is what we have been doing for youth leadership since 1948! Once again, Happy Valentine's Day! Express love to those around you at this time.
Read More: Importance of Learning, Unlearning and Relearning for the Gen – Z
10