The earliest memory of the notion of 'Peace' comes about the image of a woman smiling bright at a beauty pageant host as he asks her: "What do you wish for?" and she says "World peace." The audience applauds loud and the judges nod in approval. The simplicity of the scene is baffling, but it's memorable, as a time when peace can only be granted by a genie; an unfathomable wish we continually discuss in university classrooms, print papers, and globally political round tables with little to no avail.
In AIESEC, we do not wish for world peace, we work for it. We mobilize over 60,000 young individuals and foster leadership exchange experiences for over 60,000 more to give way for cross-cultural understanding and interpersonal self-awareness. Our peace lies in the hands of youths who've reached their potential, those who willingly left their comfort zones to contribute to building and developing  communities through research, education, empowerment, marketing, project management, and much more.
Our peace is about changing the perception of the other, and focusing on the elements that make us part of one united humanity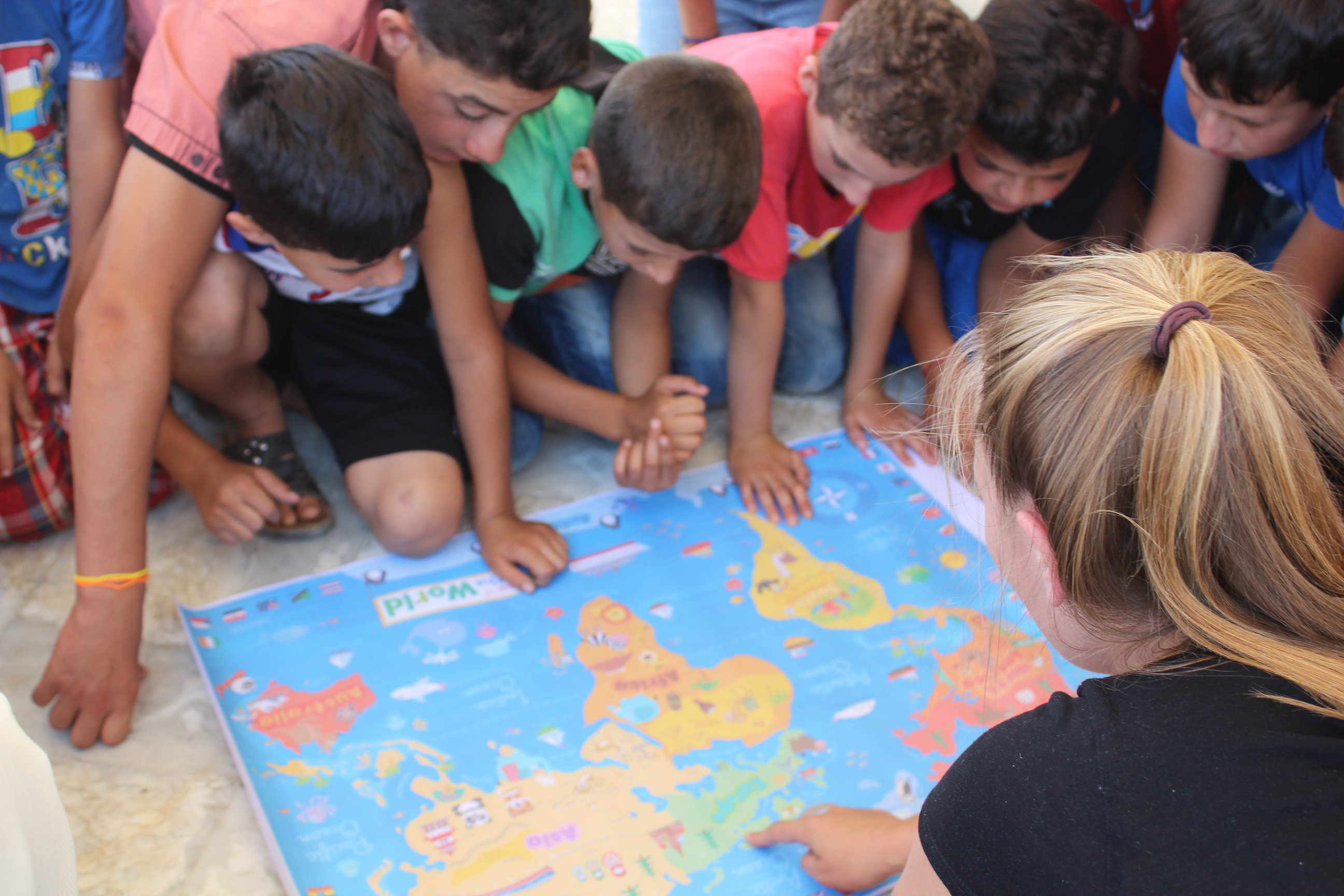 On the 9th of December. 2015, the United Nations Security Council adopted a resolution on 'Youth, Peace and Security' which focuses completely on the role of youth in peace-building and countering violent extremism.
All you need is a will, an open mind, and a determination to build the future on pavement that isn't molded with wartime bomb-shells and hate but rather one that fosters dignity, participation, and justice. Where young people are not the perpetrators of violence but rather youth who effortlessly work towards sustainable peace, freedom, and happiness.
An action as simple as a conversation with a stranger in a train station, kindness to volunteer to teach, a donation of blood, loud demonstrations against bigotry, or active lobbying for dialogue against conflict, policy-making, or online human rights advocacy makes a difference.
1.8 billion young people around the world isn't a mere statistic to predict how many people fall victim to a society that merely wishes for peace; it's a foreshadowing of a peace-building army marching towards a future of cross-cultural understanding. As young people accountable to the survival of homes, histories, and civilizations, our job is not easy. But making a difference in this world, may sometimes require a salute and the acknowledgment that as young individuals we can, and we will work for peace.  
9