For me, reading is a vital part of life. However, for many people, illiteracy follows them into old age. Not once did the thought of it being real come to my mind, until I did an assessment with the NEUROPSI, a brief neuropsychological test, on a patient. There I was, writing down three simple words in caps lock: "CLOSE YOUR EYES." My patient suddenly looked up to me ashamedly,  eyes glassy. "I'm sorry, ma'am. I don't know how to read."
Born in a small town in Jutiapa, he left school at 7 to become a mason. "When you're poor, education is the least of your priorities," he said to me. "Being a manual worker, you can be completely illiterate and manage to get by. You get through life quite easy, you don't really need much."
Illiteracy and poor literacy skills are much more common than you might think. The reason it often disappears under the radar is because it is exclusionary. Most, if not all, means of communication nowadays require some literacy skills: texting, using Waze or Google Maps to find out where you're going, searching someone's profile on Facebook or looking up a name in a cell phone to make a call. Imagine when the tedious process of applying for jobs or managing your health comes into the picture. People who can't read and write are easy to forget about entirely.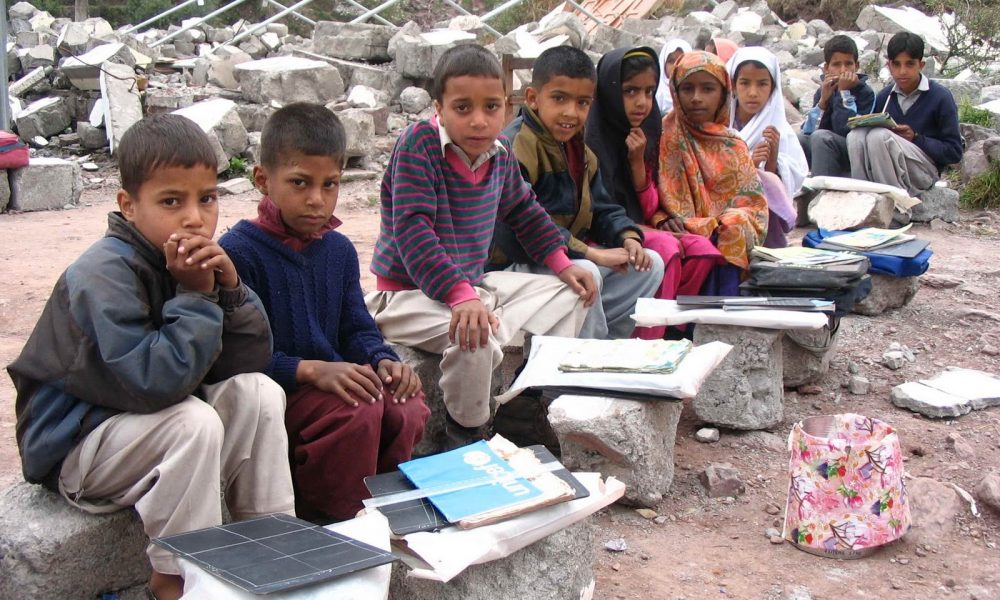 Illiteracy is also culturally exclusionary: if you don't read books or newspapers, your frames of reference become more limited. We absorb and recount phrases and passages between groups of friends and our communities. We don't realise how much conversation and social connection begins with reading something.
There's a direct correlation between poor education and crime; a recent UK study by the Literacy Trust revealed that "60 percent of the prison population is said to have difficulties in basic literacy skills." Ignorance is still more likely to be a predictor of poverty, poor health, and  likelihood of ending up in the criminal justice system than most other factors.
Illiteracy is an underrated handicap in the modern society, a mental prison that makes us miss out on many things, becoming dependent on people who can read and write as easy as they can see or hear. Someone once told me that being illiterate doesn't mean you're stupid, but it's an evil that holds you back from using all your potential as a gateway.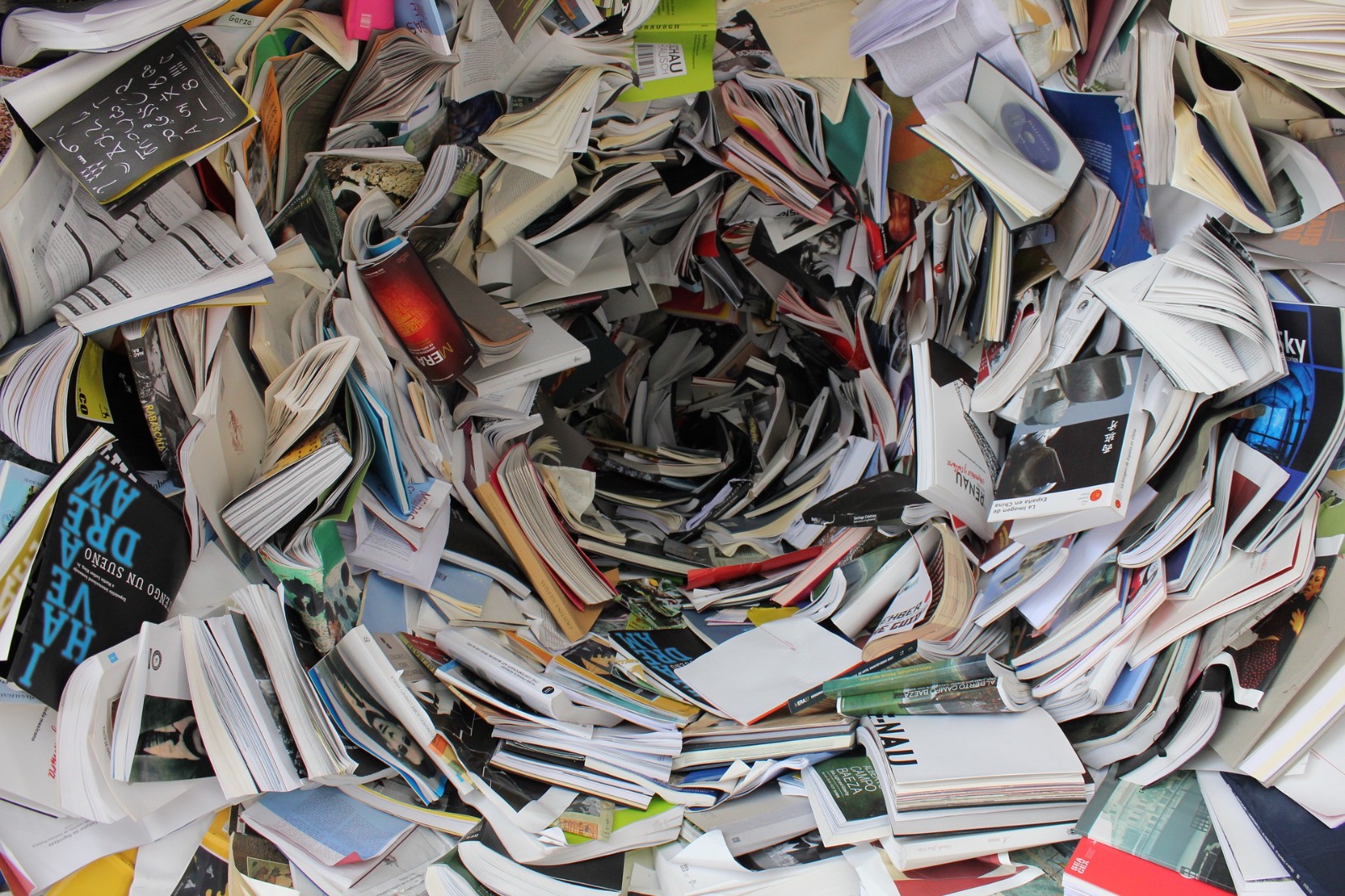 The importance of reading and writing is frequently imprinted on us by way of our inability to survive without it. Stigmatizing the illiterate, or those who don't like to read or write because they find it hard, comes in many forms, from judging someone's choice of book, to laughing and joking that someone finds it hard to read aloud, or to write totally incoherently. It's impossible to put yourself in the shoes of someone who finds this simple task hard, because you've just read this.
If you can help someone by teaching them to read or write, you will be doing a lot more than you can imagine. You will be taking the blindfold off, letting them see the world for themselves, and completely breaking the mental barriers in their heads.  Be the person who changes other people's world and leaves no one behind!
"Literacy is a bridge from misery to hope." – Kofi Annan, former UN Secretary-General
3