Recently…everything around me seemed to have slowed down. It is not hard to guess why. While on my exchange abroad in Belgium, I am living through some of the strangest times. The pandemic hit once again with the second wave in Europe. And me, in the middle of it, in a country that is one of the ones struck the hardest.
Therefore, almost everything is closed, and not that many cars and people to see and hear on the streets. Is there anything you can do to avoid getting bored? To answer this question shortly: Yes, there is!
However, you need to know (and this is a reminder to myself) that mindset is key. It sounds cliche, you hear it or read it many times, in many places, but it is true. I could be feeling down, upset, and regretful for choosing to intern abroad this year. However, I am choosing to see the bright side, despite all the things happening that could stop me from being positive, including the cloudy weather.
There are some activities I do to keep me entertained and in high spirits during this time. Hopefully, you find some inspiration from them as you can do them back home as well:
Document your journey
Many people have started a new hobby during this lockdown and, I am no exception. Before coming to my new host country, I watched a presentation about documenting experiences and instantly fell in love with this idea. It is also something that both extroverts and introverts can enjoy. It also comes in a lot of varieties, and it only calls for creativity.
Write a script and pick up your phone and start filming. You are the main character, scriptwriter, and producer of this short film about your experience. There is more than enough content on social media and YouTube to draw some inspiration. Or even to learn how to create great content. If videos are not your thing, you could try a photo challenge. And if you are an introvert like me that has a lot to express but needs a platform, you can either start your blog or a journal.
The value of this small project might not be visible on the spot. However, one, two, three years, and so on from now, it will become a reason to smile, as you will watch or flip through the pages of memories. How this project will end up looking is up to you. It is crucial to start.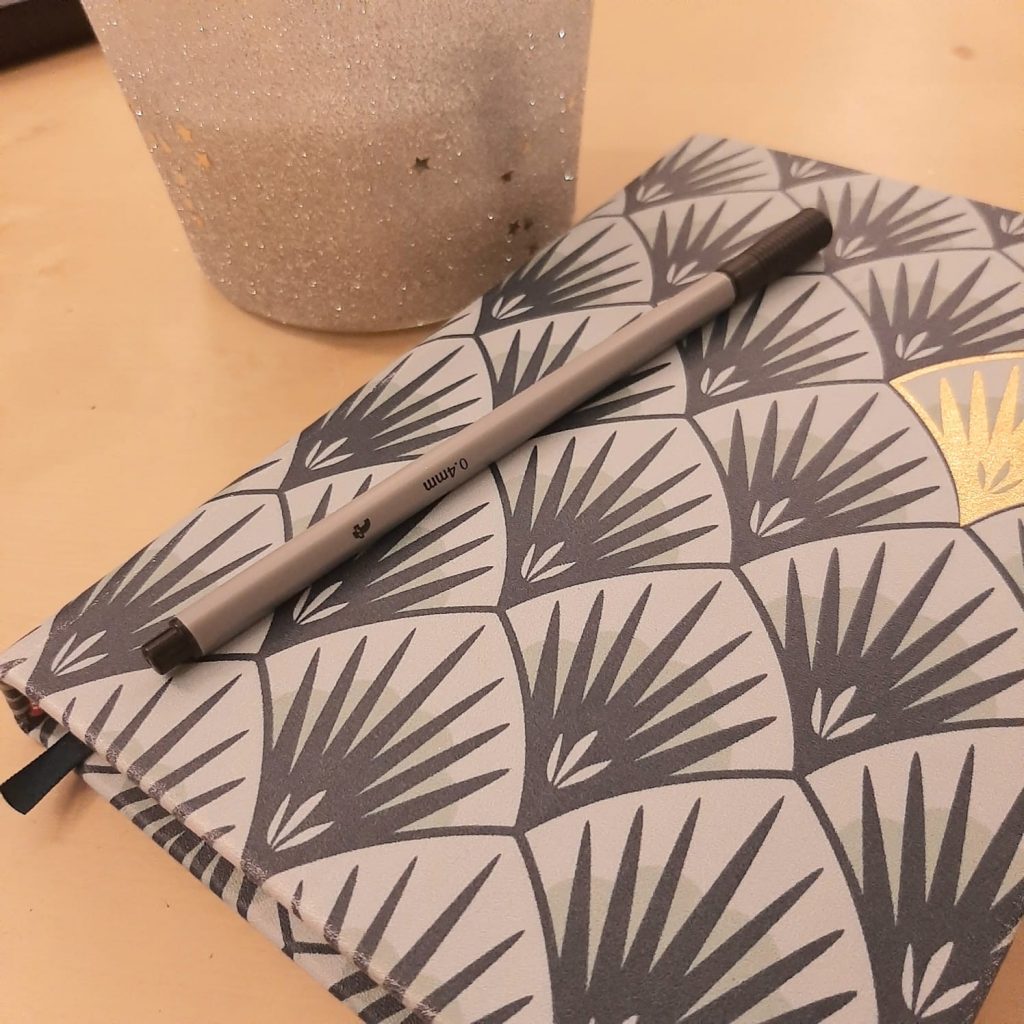 Explore the city
Going to the office might not be an option, nor going to a cafe, to a bar, restaurant, cinema, and many other places. Nonetheless, a little bit of exercise and fresh air is still possible to come by.
Every weekend, I go to a different place in the city, taking photos of the buildings, admiring the architecture. You can do this too. It serves not only as sightseeing but also content for your videos or any other option you choose to document your experience.
If it is feasible and respecting safety measurements, the trips can be to cities close-by. Most of the time, they are less popular and not so crowded. But that does not mean it is a bad thing. On the contrary, you can experience more authenticity.
You won't find as many tourists being in the way of your lens. Almost everything is closed. So it might just be the perfect opportunity to take amazing pictures.
Connect with people…virtually or maybe…?
People are social beings and will always be. Taking socializing away is not an option, and luckily in the 21st century, we have the privilege of connecting over different means, like social media, phones, and video conferences. It is not something new. And so what I am doing is to mix things up and choose, for instance, a random person to talk to. One I haven't engaged with in ages.
Sometimes, however, I feel old-school and will communicate through handwritten letters, or postcards. It takes longer…way longer than just chatting, but it is worth it. Not only will you share the news you have, but also bring joy to the person receiving it. You give it a more personal tone. It will require, of course, more effort. However, this extra effort and thought you put into creating the letter will make it magical. It shows the person receiving it that they are worth the effort. Cherished are the surprises.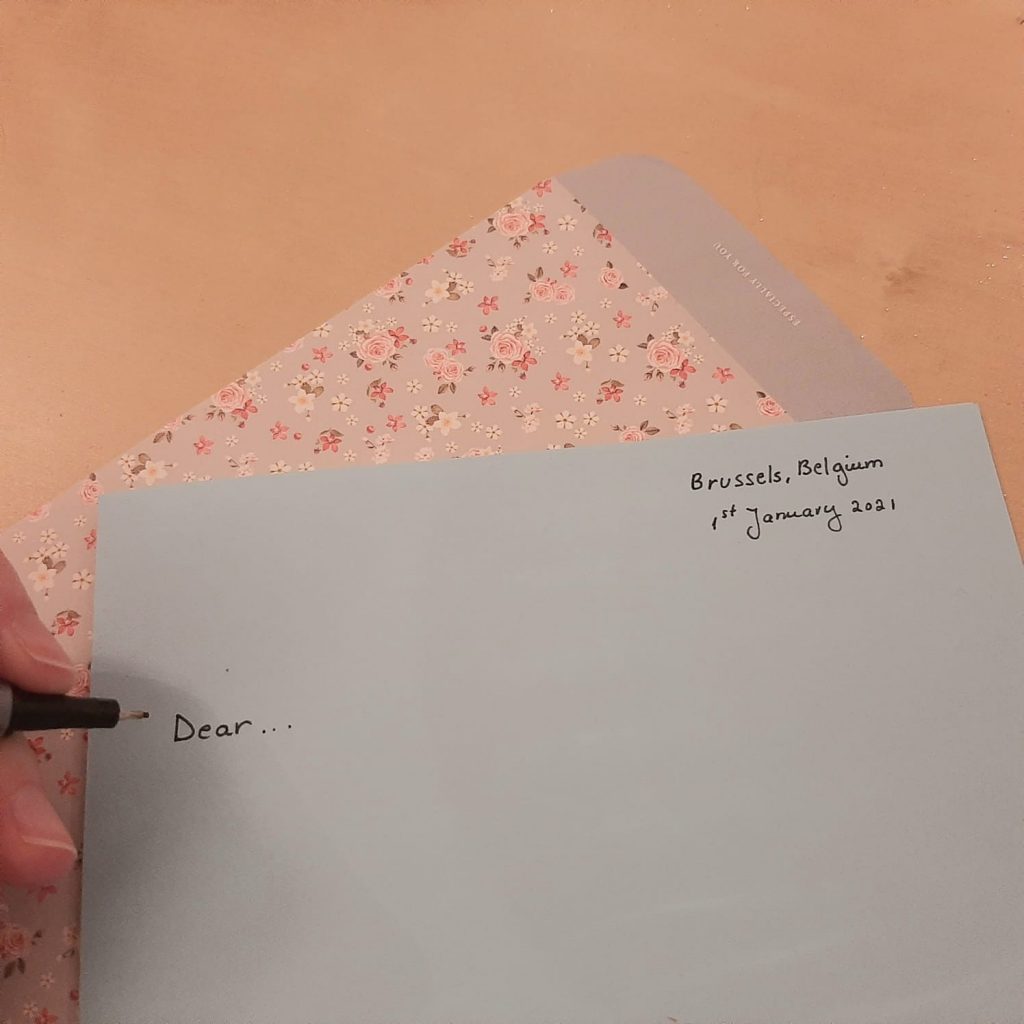 Partially-remote internships are also an option
In the end, just as I stated above, mindset is key. And turning a crisis into an opportunity might be your best attitude. And nothing can stop a young person from self-development. The activities mentioned above can be done from the comfort of your home and city. AIESEC created partially-remote internships, especially for times like these. This way, your experience, and development are not compromised.
Have you checked them out already?
3