Ngina Ngare, a student from Kenya, went on a Global Volunteer (one of AIESEC's exchange products) summer 2019, in Huye, Rwanda. This is her story!
"Around the time I joined university, a friend told me about AIESEC and took me for a local committee's meeting. They had me at "Hey AIESEC"; it's a shouting ritual to greet each other before the meeting begins.
When I was introduced to Global Volunteer (one of AIESEC's products), I couldn't believe a product which completely aligns with what I want to do with my life, exists already because I love travelling and helping people. It was two of my favorite things packed into one impactful experience.
I worked with the people of another culture. And it didn't just stop there, we got to work together towards the SDGs. We, a bunch of strangers came together and did our bit in being able to help the world. I was only a student!"

"This is my AIESEC journey of learning, healing and growing :
1. Attending my first conference
"I couldn't have landed at a worse time. As I landed in Rwanda, I realized that it was exam time and that most members were busy with studies.
I thought that it couldn't get any worse. That's when I was taken to the Rwandan Spark conference and I got to know that it was a transition period where the National Office was being handed over to a new batch of people. Therefore, everybody was consumed with establishing their own functions for the upcoming year.
Nevertheless, at the conference I got to meet different AIESECers from around Kenya and Rwanda. It was also the first conference I attended as an AIESECer and it was a chance for me to fully experience AIESEC."
2. Being skilled
"After the conference when I reached my EP home, I tried to reach for my phone in my pocket and realized that it wasn't there. I looked in my bag, it was gone. I remembered leaving it at the window sill for dinner at the conference. I had forgotten to pick it up from there. That's when it hit me, I, the socially awkward person and the girl with no EP buddy- I had lost my phone.
This was the worst thing that could happen to me. As lonely and homesick as I was, this was the moment I reached out to the friendly Rwandans who came to my aid instantly. One of the guys there provided me with a phone! And I also started learning how to form a conversation. Imagine one can travel across the world, work towards saving it but still not know how to speak to ones you're living in it with! This is where AIESEC came in, it taught me how to co-exist. In a way– how to live. Talk to a person, engage in a conversation and build a relationship."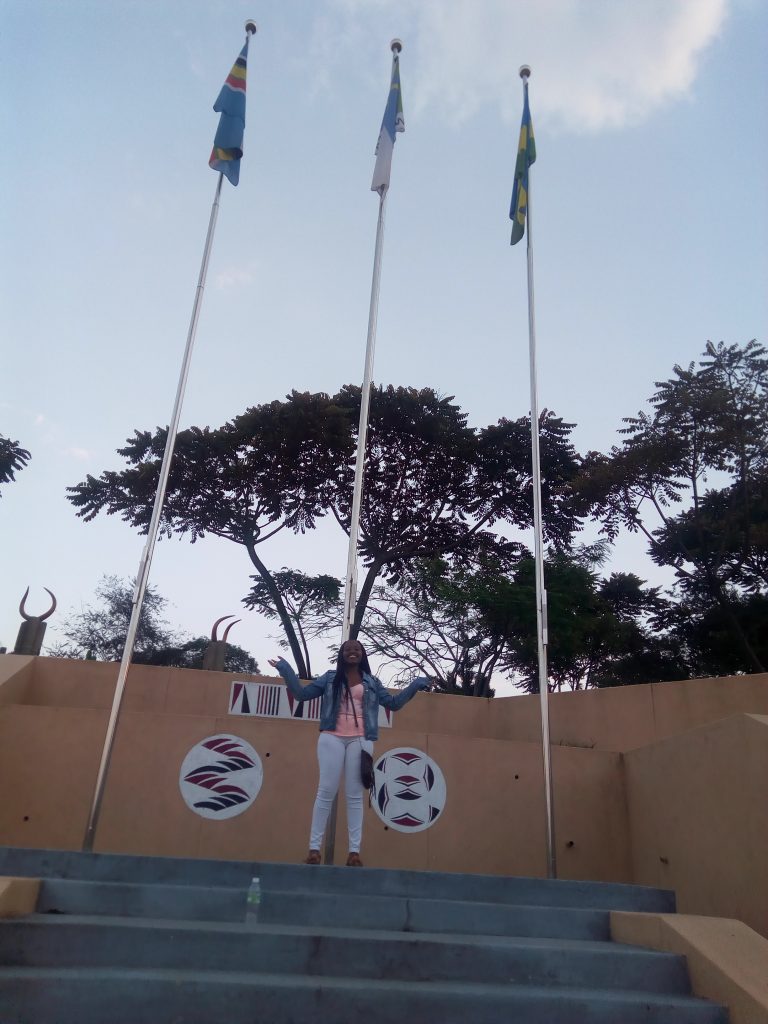 3. Engaging in new cultures
"From the devastating beginning to making it an opportunity to learn something new. I came a long way and geographically too! The number of people I now had to speak to in real-time due to my lack of access to a phone was more than the number of fingers in my hand. All day long I was immersed in 10+ different cultural jargons and habits. It was self discovery and rediscovery of the world as I had known it in the past nineteen years every minute of the day.
I'm someone who always uses my phone to hide away from confrontation so this vulnerable moment came to become the turning point of my experience. I learnt to engage with people, because I was taught to be solution oriented in my AIESEC meetings instead of a complainer.
I could've taken back photos of monuments and the pretty streets but instead I took memories. I did not have an EP buddy but now I had made friends from around the world."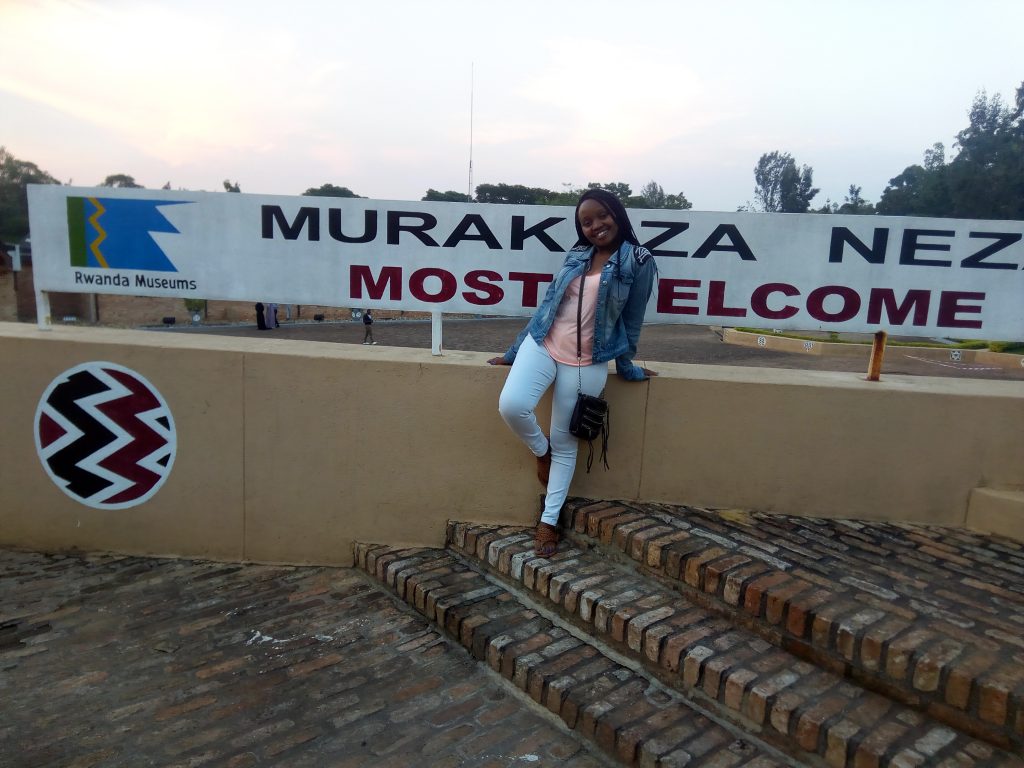 4. The Little Angels
"My volunteer project was called the Little Angels Project. I had to work with kids- teach them English and help the teachers facilitate day to day learning activities.
For quite sometime then, I didn't have stable mental health. I suffered from anxiety and chronic stress in my life. But when I sang and danced with the little children, my little angels — I was at peace.
Listening to the innocence of their childhood, witnessing the joy of teaching them new things everyday truly made me feel at a new home.
I did not get to associate with little children at home, so this experience was a first for me. I had many new experiences that I would not have had if I had not gone on this exchange.
Being with the children for the first time, made me feel unjudged when I was working. I had found a new freedom. A freedom of anonymity in a new home. Where can you buy such a thing? Does anyone even wonder if such an feeling exists?
Even the foods I tried; I wouldn't have ever tried at home. I was changing my life every way, every day here."
5. Becoming a leader
"The AIESEC experience. The end of my project was only the start of my AIESEC journey.
At the beginning of my project, I had a mentor to guide me and teach me what to do. After I selected my volunteer project, I had a team to help me with my visa processes.Thereafter, even in Rwanda I had a project leader and other members who would constantly keep a check on me.
Therefore, soon after I attended the first MEA-Middle and East Africa Regional Conference (MEA) this August, and joined a Local Committee in leading others to go to another country and volunteer.
Thus, the AIESEC experience is not only learning but it's learning to lead. As much as we work on changing the world, empowering future generations and the sustainable development goals, we primarily work on ourselves. And I know that I have grown and I have a personal development plan.
In conclusion, I've learnt that, as much as we work on the grand scheme of things, it's the little things that you do yourself that go a long way to change the world.
Do your part, your little part will change one life, it can be someone else's but it can also be your own and this is how we change the world."

33,000+ people have lived an experience similar to Ngina in their own unique way through Global Volunteer in the past one year alone! Join AIESEC's Youth Leadership Movement today. Visit www.aiesec.org/Global-Volunteer and your impact destination right now.

25