What happens after the excitement of setting our action plans that will bring us closer to the place we want to be? Are we determined to get the hard work done? Most of us tell ourselves that the time to shape our reality has arrived and that we will not have any more excuses. The truth is that we kill our plans even before they start or they die along the way. Today we want to share you five tips to keep your plans alive:
5 tips to keep your plans alive
1. Have a checklist
It is easier to have a checklist of the things that you need to achieve on a determined amount of time. It can be daily, weekly, monthly or the time frame that fits better your plan. Mark every task that you actually complete and remember that results are made from actions. Success will not arrive by its own.
2. Talk about them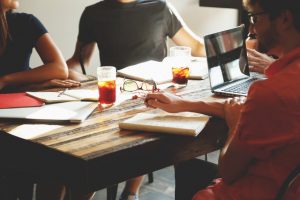 Share your plans to those you trust and support will come. There will be times when the extra push you need will arrive by those you share your dreams to. What we think, speak and do is linked. Talking about our plans will be aligned to what we think and result into actions.
3. Record your progress
Having track of your progress makes things measurable. It can be pictures, tables or anything you can compare as time goes through. Having record of your progress helps to see if the actions you are making are bringing you the results you expect or if you need to change them.
4. Write down reminders
Remind you why you need to keep alive your plans. Take a picture of the result you want and keep it somewhere you can daily watch it. Write you a letter telling you why it is important to follow the plan. If you are not where you want to be… constantly remind you that all the hard work is worth your dreams.
5. They are not negotiable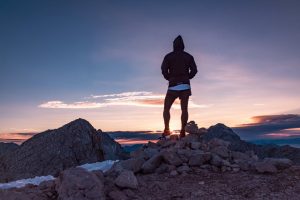 How many times have we replaced a task for the joy of relaxing and do something that is more fun? Telling ourselves that we will do it tomorrow.
This is the most important advice: your dreams are not negotiable. There is nothing more important than achieving what you aspire. Nothing more relevant than becoming who you were made for. Do what you are supposed to be doing. Do today and not tomorrow.
Plans are just ideas if they are not brought into action. Share this blog with someone who is working hard to achieve their dreams.  
9