Imagine you land your dream job opportunity/internship, and during the interview you fail to show your interpersonal skills ! No worries, we're here to prevent that from happening and discover "what are examples of good interpersonal skills?"

First of all, what are interpersonal skills ?
It's the skills we use every day when we communicate and interact with other people, both individually and in groups. They are called "People Skills". They tend to incorporate both your innate personality traits and how you've learned to handle personal interaction in social situations. So having strong interpersonal skills can guarantee a successful career actually! 

The reason why they're very important is how efficient they are during the job interview process as we often look for applicants who can work well with others. They also play a role in helping you understand other people and adjusting your approach to work with them. Let's state an example : A software engineer may need to cooperate with other programmers to effectively bring a product to the market, even if she would still be developing a code independently.
This is very accurate as more companies implement collaborative agile frameworks for getting work done. Employers will be looking for workers who can both perform technical tasks with excellence and communicate well with colleagues.

So here are the top 5 important interpersonal skills that you should acquire (hopefully) :
1- Leadership :
Helping others while being empathetic, patient and have the ability to solve problems in effective ways, can make your mates/team depend on you, respect you and acquire a good work-flow.
Leadership skills can be used by both managers and individual contributors. In any role, employers value people who take ownership to reach common goals.
Luckily you can acquire this skill if you join AIESEC  in your country !

2- Communication :
They say that "The art of communication is the language of leadership". That implies that a good leader has strong interpersonal skills. He is someone who is able to communicate with others in a clear and confident way to give the right information. But he also knows how to listen to others as well, respect their opinions and accept their feedbacks. A well channeled communication generally helps to avoid unnecessary conflicts and issues in workplaces. 

3- Assertiveness :
Standing up for yourself and others when going through an injustice is an important skill to have, it enables you to convey your ideas in a calm and straight to the point way without being aggressive or upsetting.
One of the main benefits of being assertive is that it can help you to become more self-confident, as you gain a better understanding of who you are and the value that you offer.
4-Showing gratitude :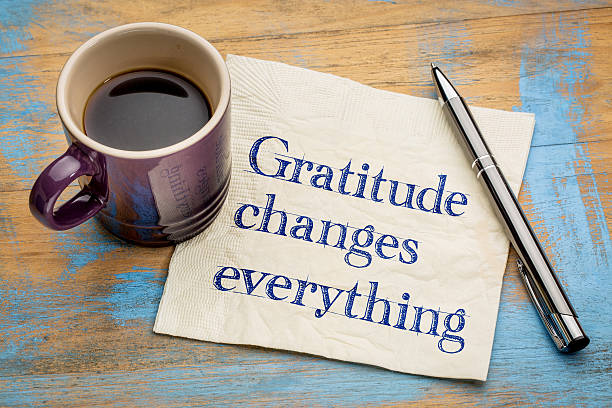 Working in a team, requires showing appreciation and gratitude. While this may seem like an obvious or easy one to acquire , you can be surprised to know that not so many people actually do it. In fact showing gratitude, even by just thanking someone and smiling to his face to acknowledge his work, or his help with a project or a tricky situation, improves relationships between team-mates and productivity.
It's very important to let your partners, managers, clients know that you value them, their expertise and assistance!

5- Being Solution-oriented :
Being solution-oriented means that you would focus more on the solution than the problem you're facing.
Facing issues is a daily challenge for everyone , but being solution-oriented helps you solve those problems in a creative way while saving a lot of time. But not just that. It also help you indentify the source of a question or challenge and provide the right, or a better way of doing things.
To sum up , employers value interpersonal skills because they contribute to positive work environments and help maintain an efficient workflow, so if you acquire those skills and develop yourself more , you can ace your interview!
Sign up on aiesec.org today and bridge your gaps!
13