Why are we here?
Are you a young person who believes that they are here in this world for a reason?
You want to leave a legacy, but you're clueless about how to do that? 
Well, the answer to that question is within YOU! You can find an answer to this question by practicing self-awareness.
But why is it important to be self-aware from a young age?
Self-awareness is rarely learned at a young age. But what if it's known from a young age?
Young people will:
Have a clear vision of what they want to achieve and what they want to pursue in the future.

Know their strengths early on. Hence, hone their strengths.

Build up confidence and be more decisive in their daily life. 
Knowing all of these is an essential part of becoming a successful leader. 
So if you're reading this and you identify as a young person wanting to become a leader – consider yourself lucky!
Here are 3 ways that will help you become more self-aware even from a young age:
1) Get rid of limiting beliefs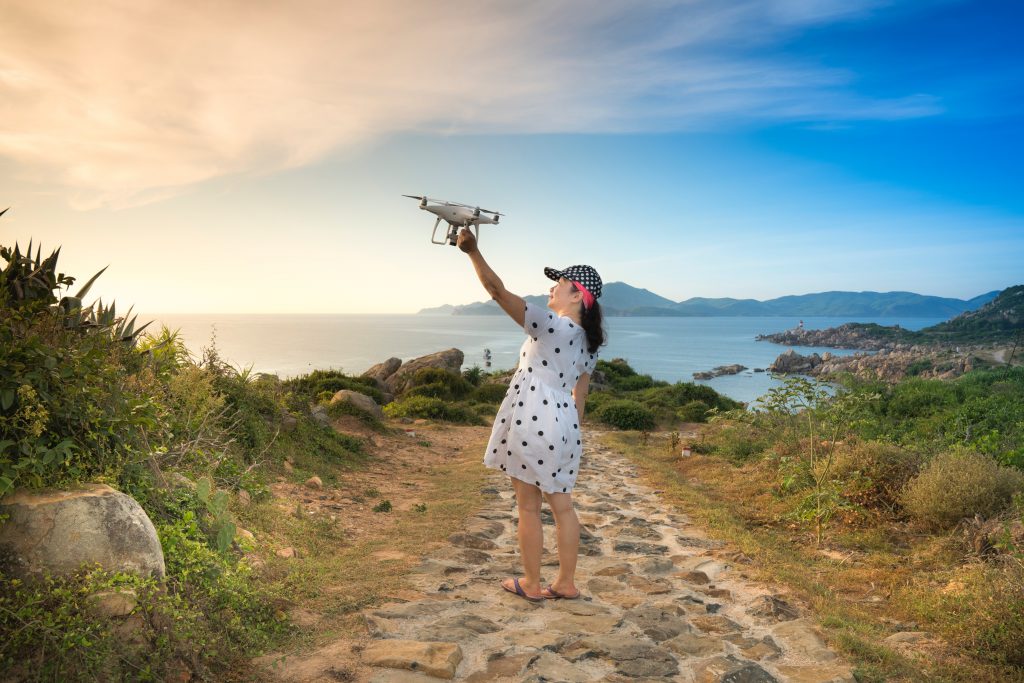 "All it takes is one person in any generation to heal a family's limiting beliefs." —Gregg Braden
Most probably, you have inherited your parents' beliefs, whether they were true or not. You take them for granted. According to the book Atomic Habits, our beliefs shape our habits. As a result, habits shape who we are. It's a cycle that goes like this, belief shapes habits, and habits shape identity.
If there is a problem that you are facing later in your life, then consider rethinking that cycle. 
It is probably because a belief was ingrained in you without you consciously knowing it. So here, start thinking about your inherited beliefs and see if they are the source of your problems or not. 
If yes, then understand that belief and start changing your habits. A good start might be to start reading the book "Atomic Habits." It will help you on how to build new habits and get rid of old unhealthy habits. 
For extra, check our blog of the 5 habits of a true leader 
Don't let what someone thinks of you determine who you truly are. 
2) Choose the right environment 
No matter how determined and/ or optimistic you are, your environment will determine who you are. To make it simpler, let us give you some examples: 
If you are very passionate about self-improvement but your environment( people around you) are complaining every day that life sucks without putting in work and is toxic— having a fixed mindset, then you are probably going to be that type of person without realizing it.
However, 
 If you are passionate and self-driven, and your environment is full of positive and self-driven people, then there is a higher chance that you will become successful.
Even if you are trying to change yourself to a better person without changing your environment positively, it would be tough to see that positive change.
3) Spend 5- 10 minutes on reflection each day
Finally, this is the core of self-awareness! Hold on…
Working hard, planning every day, and learning won't work if this one thing isn't present. If you are a hard worker, determined, and you plan and learn every day, then that's outstanding! 
But there is this one thing that you are missing. Something that will make you improve and stand out. 
REFLECTION! 
Reflection is asking yourself questions that will reveal the real you. Therefore, it will help you reach your fullest potential.
 Here are some exercises that you can do to help you gain clarity:
5 minutes mindful breathing meditation 
5 minutes Journaling 
It's thinking about your planning, learning, and actions, then improving them. Some basic questions to ask yourself to get started are: 
How was I feeling during the day? 

How were my energy levels in the morning and at night?

What mistake did I make today?

What could I have done differently?

What have I learned about myself? 
 "Your mind is like a gold mine, if you dig deep, you will find something golden." — Gift Gugu Mona
Conclusion 
Self-awareness is a never-ending process, but you are one step closer to becoming more self-aware after reading this article.
In AIESEC we believe that a core leadership quality is self-awareness. We develop it to understand ourselves better. And only when we know ourselves better can we change. So a good option would be to leave your homework to professional writers at essaynow.net and find some free time for yourself. You have nothing to worry about because your written work will be completed on time. Instead, you will have the opportunity to rest.
What are other ways that you are currently using to become more self-aware? 
44