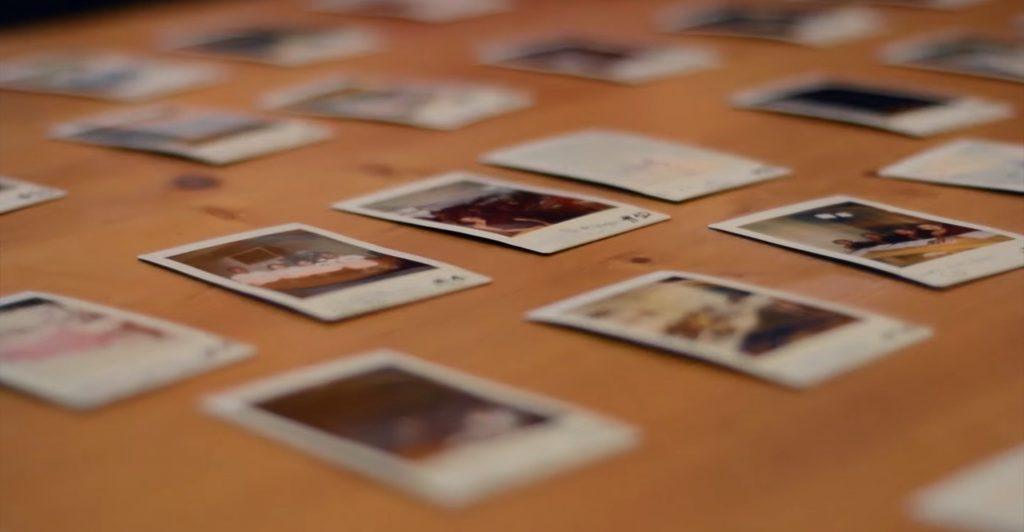 Hey there,
Every year over 50000 people embark on an experience #withAIESEC.
Each one has a special story to tell. A story that inspires to grow, change, give back and move forward. We want to share these stories with others and inspire them to act, experience and challenge themselves the same way you did on your internship.
How to make it cool
Remember that all the blogs are minimum 400 words and maximum 600. So, make sure you include important information, but at the same time don't overload the content
The best blogs posts are always authentic. You are a unique person with your own unique experience, you are allowed to write about in your own style and perception. Don't be afraid to express your feelings!
Focus on the moments that made the internship memorable, challenging or exciting for you. Give details of that stories, describe your wow-moments, people and the environment you were in.
We are here to help 🙂 So, our editors will take a look at your story and make sure it is polished before it gets online. So no worries, if you are not native English speaker!
Thank you for sharing your story with us!