Welcome to the #LiveTheExperience Global Competition!
Stories are there to inspire others and to teach others. In AIESEC our exchanges are these impactful experiences that can inspire others, and the world along with it. That is why this competition was created: to collect impactful stories. In short, we will be rewarding some of you for sharing your story with us and sending us in pictures, videos and blogs that we can also publish on our social media channels
THE COMPETITION IN SHORT

When? 18th of July – 26th of August 2018
For who? Everyone who is at that point in an AIESEC exchange experience
What can you win? 5x a chance to win a Go-Pro…This so you can make your next story even more visual!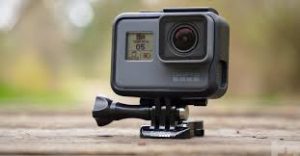 Click here for terms & conditions:
Terms and Conditions
HOW TO PARTICIPATE
You can submit and participate in one (or more) of the following channels:
1) The AIESEC Experience App: blogs
A) Downloading the AIESEC Experience App on iOS or Android
B) Posting in the stories section of the AIESEC Experience App and share your experience
C) See your entries on https://blog.aiesec.org/leadership-stories/ and get the highest amount of views!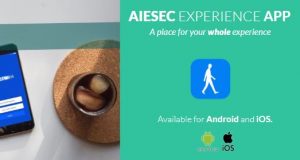 2) ShareYourStory:

sending in pictures, videos and blogs
Sending in pictures, videos and stories for blogs on blog.aiesec.org/shareyourstory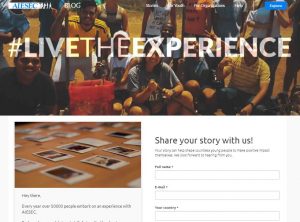 3) Social Media: sharing content and using hashtags
A) Post while use our 2 hashtags publicly (private cannot be seen) on Facebook, Instagram, Twitter: #LiveTheExperience #AIESEC
B) Send a link to the post and your name to a private message to one of the Global Social Media channels:
WHO WILL WIN
The most engaged in AIESEC Experience App


Highest amount of quality content

The most engaged in ShareYourStory


Highest amount of quality content

The most engaged In Social Media


Highest amount of quality content

The most creative


Most original and creative content contributed – objective judgement

The most impactful


Sharing most impactful story on how the experience impacts him/her or his/her surroundings
QUESTIONS